Connecting the Chamber and the Community
... or scroll through the embedded newsletter below.
Over the years, and especially during the Pandemic, we've worked hard to keep you connected with our members and events in the community. One key way we've done this is with video. For example, On the Road with Riley has been an extremely popular series. Click the playlist button   

in the window below to see the entire list of videos in this series.
We will have the complete video library available soon for your viewing pleasure.
And if you like what you see, go ahead and give those videos a thumbs up. You may as well subscribe to our channel while you're at it.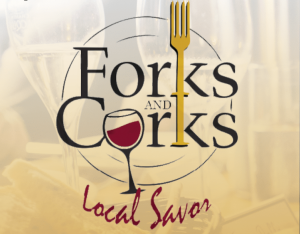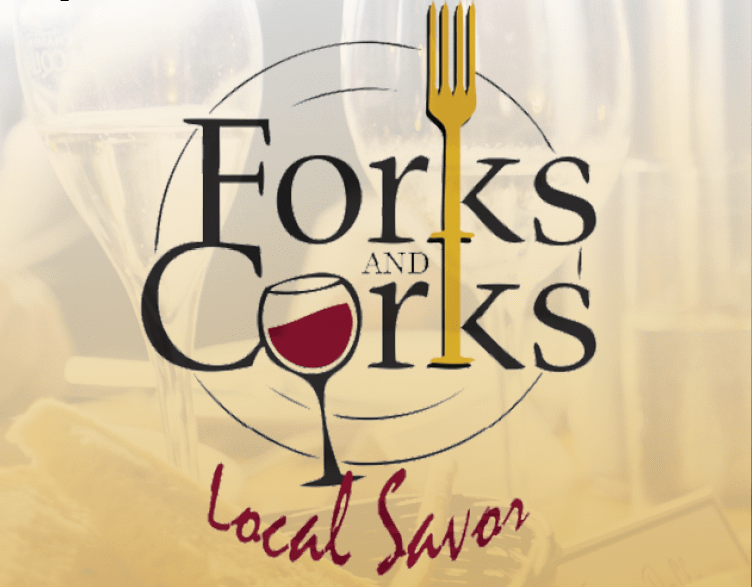 FORKS & CORKS – LOCAL SAVOR provides an opportunity for new and established food & beverage businesses to share the best of our local flavor to our eclectic mix of locals and tourists. You can visit us at the Welcome Center to purchase your tickets for June 6th at 5:30-7:30pm at The Hackney Warehouse in Downtown Murphy. We're open Monday – Friday, 9:00-5:00 and Saturday 10:00-3:00.
or ... a stroll, a swim, or a much needed and relaxing break.
The Cherokee County Chamber of Commerce extends a hearty THANKS to The Cherokee County Geographic Information Systems (GIS) Department for creating this wonderful resource that answers one of the most often-asked questions that we get: Where are the hiking, biking trails, kayak and canoe put-ins, and waterfalls in Cherokee County, North Carolina.