Board of Directors & Staff
The Cherokee County Chamber of Commerce is a non-profit organization governed by a group of thirteen board members who are elected for three-year terms. The following local business people are currently serving as the Board of Directors: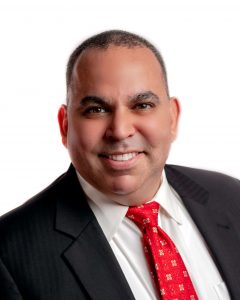 Steven Aft, CCCC President
Steven Aft - State Farm Insurance
Steven Aft, Owner of Steven Aft State Farm, is a trusted
risk manager to over 2,700 clients. Steven's career as a
trusted State Farm Agent has placed him in the top 1%
of his peers through successful qualification of many
enterprise programs.
Since 2011, Steven Aft State Farm has been successful because Steven is
passionate, dedicated, and committed to being a resource for his clients'
financial security. What this means to those he serves is he shares a process
that empowers people to understand, evaluate, and implement effective
risk management solutions for them and their families. The real benefit to
his clients is the clarity and confidence they have to protect against what
can go wrong so they can plan for what can go right.
Kathryn Jenkins, CCCC Vice President
Kevennie Westmoreland, CCCC Treasurer, United Community Bank
Chris Raper, Secretary Murphy Power Board
Brian Smith, Peachtree Lumber Company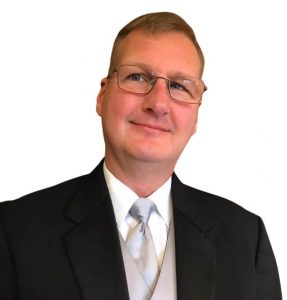 Tim Radford, CCCC Board Member
Town of Murphy Mayor & Owner WKRK
Radford grew up in Murphy and is proud to serve his hometown as its Mayor. He graduated from Murphy High School in 1991, then went on to pursue a Radio/TV/Motion Pictures education at the University of North Carolina at Chapel Hill. While away at college, Radford worked for Capitol Broadcasting Company as producer of the Duke Radio Network and the American Speed Association Radio Network. He also dabbled in broadcast engineering at the network.
Mayor Radford has owned WKRK in Murphy since 1995. WKRK is the station he worked for in high school. He is Past President of Rotary Club of Murphy and the current Public Image Chair of Rotary District 7670. He also serves on the Board of Directors for Big Brothers Big Sisters WNC and was appointed by Governor Roy Cooper in March of 2022 as Commissioner for the NC Commission on Volunteerism and Community Service.   In 2019, he was honored to be chosen as Cherokee County Chamber of Commerce's "Citizen of the Year." He now serves on the Chamber's Board of Directors as well as the North Carolina Community Foundation.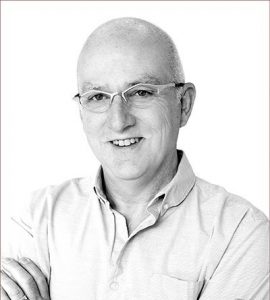 Jerry Jackson, CCCC Board Member
Director John C. Campbell Folk School
Carmen Lance, Ameriprise Financial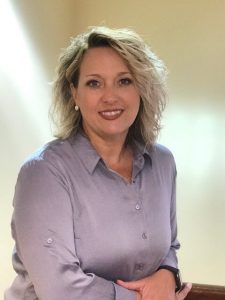 Kim Johnson, CCCC Board Member
Assistant Vice President, Financial Sales Manager at First Citizens Bank Murphy
With 27 years of experienc in the financial services industry, Kimberly brings knowledge, professionalism and an understanding of the financial landscape to her customer relationships. A member of the First Citizens team since 2007, she's well known as a trusted banker, helping customers achieve their financials goals.
Tom Rodeck, Hoppy Trout Brewing Co.
Dusty Schiestel, Harrah's Valley River Casino & Hotel
Rebecca McNabb, McNabb Properties
Paul Worley, Ex-Officio, Tri-County Community College
Our staff was chosen for their tremendous amount of knowledge and love of our area. They eagerly await your visit and look forward to helping you enjoy and cherish time spent in Cherokee County, Murphy, Andrews, and Brasstown, North Carolina.