The Cherokee County Chamber of Commerce brings businesses together to develop strong networks. Strong networks strengthen individual businesses and organizations when members pool and leverage resources within the network. The local economy, being built up and fortified by extension, benefits as well, leading to successful, prosperous, and resilient communities.
Your business goals undoubtedly include growth. How does your Chamber membership help you build upon your business plan and marketing strategy? There are several avenues available to you, starting with the Chamber Website.
It All Starts With Your Member Information Center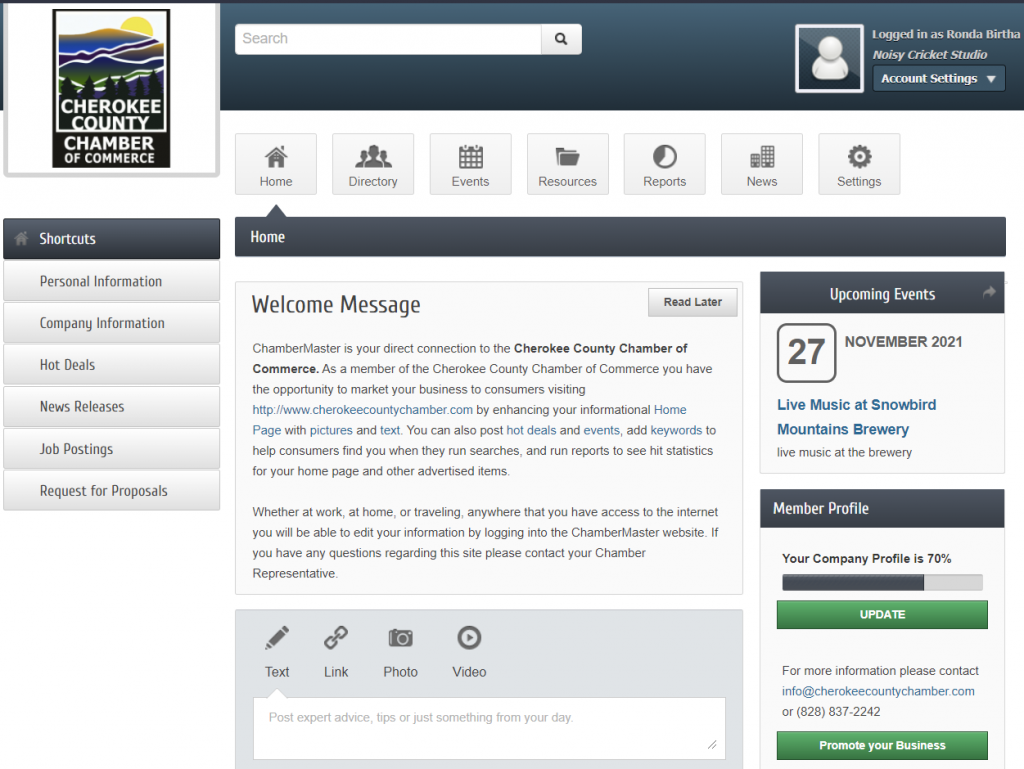 Your Member Information Center is a powerful tool where you can manage virtually every aspect of your membership. Updating your all-important directory listing, creating news releases, finding and sharing deals within the member network. You are strongly encouraged to become thoroughly familiar with this tool, and feel free to contact us at the chamber if you need assistance. A comprehensive tutorial is in the works. We'll be sending an email to all members when it is ready. In the meantime check out the overview of services that are waiting for you to take advantage of.
Business Directory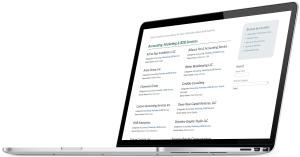 This is your piece of real estate on our dynamic and well-trafficked website. Your business directory listing should include a well thought out description about the products and/or services that you offer, written in the "language" of your target audience. Don't rush through your description. How you craft it can influence, not just the search results within the Chamber website, but on popular search engines like Google or Bing.
Features of the Business Directory
Business Description
Company Bio
Map
Social Media Links
Tier 2 and above members have access to the ENHANCED PACKAGE that includes the following additional features to be used in the Business Directory Listing:
Listing in an additional categories
Additional Bulleted text/links
Your business logo
Photo gallery
Embed YouTube Video
Being listed in an additional category expands your search radius. For example, let's say an insurance company has several independent agents who join the chamber. If all members join the same Tier, their listings will appear alphabetically. However, if, for example Adam Jones and Sally Smith are Tier 1 and Tier 2 members respectively, Sally Smith's name will appear before Adam Jones.
Event Calendar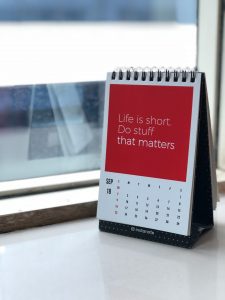 While you're busy promoting your event on social media, don't forget to add it to our Event Calendar. The Event Calendar page is our most frequented page on our website. By taking advantage of the tools in your membership, you can create a visually attractive event. Furthermore, just like the business directory, you can use well thought out descriptions that can increase the opportunity for your event to be found by people looking for things to do in and around Murphy, NC.
News Releases
Is your business about to celebrate a milestone, expand its services or open a new location? Do you want to brag about a new hire, or congratulate a long time employee? Can you tick one or more of the boxes below with some juicy, newsworthy tidbits?
Chamber
Community
COVID-19 Community Updates
Economic
Education
From Our Members
Fun Facts
Human Interest
Papers/Research
Press Release
Restaurants
Advertising
Hot Deals for the Community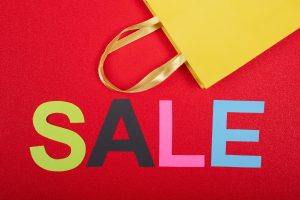 We field calls throughout the day from locals and visitors alike wanting to know about deals, specials, coupons that local businesses may be offering. If you haven't done so, NOW is the time to start using the Hot Deals feature of your membership to help promote your ... hot deals.
Exclusive Member-to-Member Discounts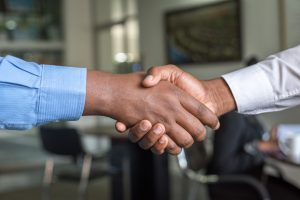 Member to Member discounts is a special feature just for Chamber members. Within this exclusive arrangement members, can advertise and promote specials for just for each other. Member to Member deals is a great way to offer and receive perks from your fellow chamber members - and to help promote each other.
Job Postings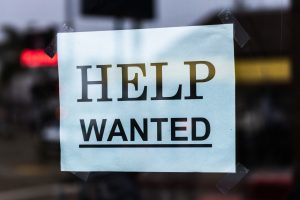 Are you hiring? Then your job posting needs to be on our heavily trafficked RELOCATION page. Our analytics reveal that right after looking into out how wonderful it is to live here in Cherokee County, a high percentage of traffic heads over to the Jobs Postings section. Take advantage of this opportunity within your membership to help you attract the right candidate for your business.
Networking Opportunities
The Chamber hosts events that afford opportunities to network with fellow members. Whether After Hours events, Lunch and Learns, or other activities, the Chamber is always looking for ways to encourage pooling the tremendous collective resources at each member's disposal. Check out the Events Calendar to see what's coming up.
The Cherokee County Chamber of Commerce has designed FIVE LEVELS OF MEMBERSHIP to accommodate everyone interested in expanding their network and visibility within the region. Please take a look at the benefits of membership for each level and find the package that works for you! Add your second business at any Tier level which is equal to or below your current Tier for half the rate.
Your business promoted on social media and digital platforms
Your business listed in online directory
Your events included in online calendar and monthly newsletter
One-time free copy of member mailing labels
Opportunity to email members monthly via newsletter
Your business displayed in lobby & referred to visitors/customers
Your business displayed in our outdoor kiosk seasonally
Your events displayed on the Chamber's digital sign
The opportunity to have your brochure in the Casino if appropriate criteria is met and approved
Opportunity for product/discount placement in new resident bags
Receive invitations to attend monthly networking and/or education events
Opportunity to bring people to your business by hosting a Chamber Networking Event
Opportunity for sponsorship & advertisement at Chamber events
Access to add Hot Deals, News Releases, and Job Listing on Chamber website