Connecting the Chamber of Commerce with the Community
As this world is rapidly changing, we are keeping up by providing more information that is relevant to our members, to the community, and to visitors to Murphy NC, Andrews NC ... and the Western North Carolina, North Georgia and East Tennessee region. Please check often for our expanding #Where WNC Begins Blog that will keep you informed (and entertained) about what's happening with our Chamber Members, the local economy, and other important matters that affect everyone.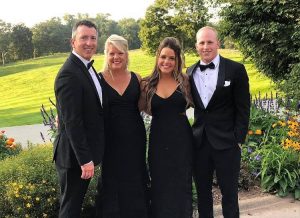 Rod Brown's best advice as you seek to insure your family or business is to ask a lot of questions. Truly take the time to really look over your policy and ask all the questions, including: What type of claims are covered or not? What could happen if I have to make a claim? Better yet, give Rod and Farley Insurance a call to see how best they can protect your greatest investments. You may even get a discount as a Chamber member.