Connecting the Chamber of Commerce with the Community
As this world is rapidly changing, we are keeping up by providing more information that is relevant to our members, to the community, and to visitors to Murphy NC, Andrews NC ... and the Western North Carolina, North Georgia and East Tennessee region. Please check often for our expanding #Where WNC Begins Blog that will keep you informed (and entertained) about what's happening with our Chamber Members, the local economy, and other important matters that affect everyone.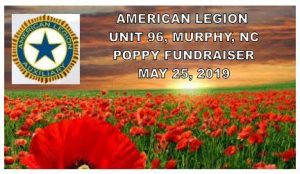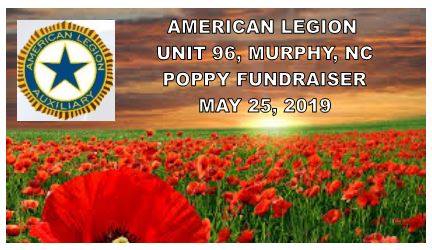 As we all look forward to the long weekend, may we be reminded of the true purpose. While many of us appreciate the sales and opportunities to gather with friends, Memorial Day is more than the weekend that kicks off summer and white clothing. The holiday was originally known as Decoration Day following the Civil War, evolving over the years into our Memorial Day, always falling on the last Monday in May.
Please join the men and women of American Legion Post 96 at any or all of the following opportunities to commemorate American military personnel who have given the ultimate sacrifice for our country.