Connecting the Chamber of Commerce with the Community
As this world is rapidly changing, we are keeping up by providing more information that is relevant to our members, to the community, and to visitors to Murphy NC, Andrews NC ... and the Western North Carolina, North Georgia and East Tennessee region. Please check often for our expanding #Where WNC Begins Blog that will keep you informed (and entertained) about what's happening with our Chamber Members, the local economy, and other important matters that affect everyone.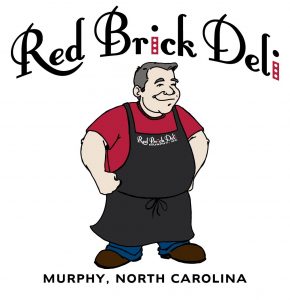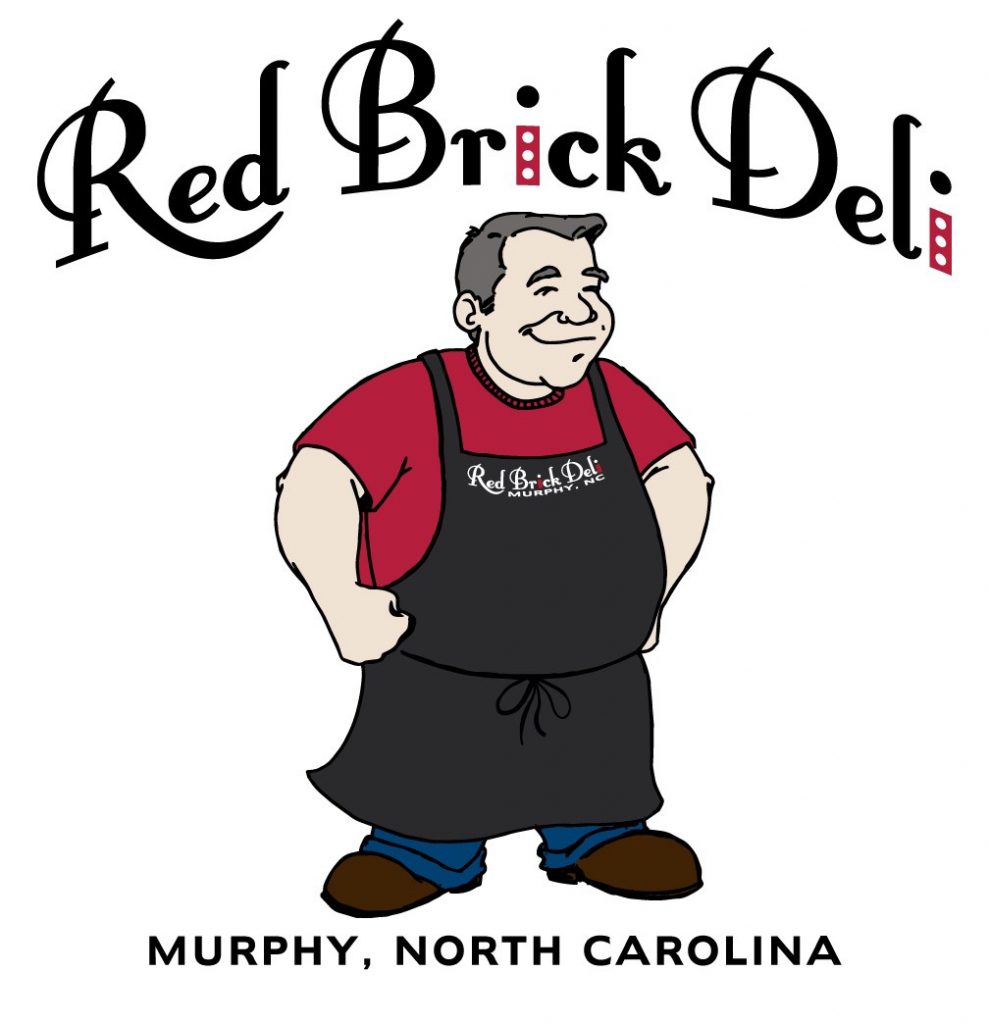 Whether you crave something salty or sweet, Red Brick Deli's got your back…literally. You can choose from a variety of sandwiches, bagels, and salads with a side of your choosing, but we can't go without recommending the potato salad. The portions are more than most can finish in one meal, but they have to-go boxes so save room for dessert. The brownies and cookies make great options if you're in a hurry to get back to work, but if you have the time, that pie is life-changing!