Forks and Corks is a fundraising event that started in 2015 through the Cherokee County Chamber of Commerce to highlight our local food and beverage establishments and give the community a way to enjoy local savor. It has been a successful event every year during the first week of June!
We have come up with an exciting plan for Forks and Corks this year. Many of you have participated in this popular event in the past and it was sorely missed last year. Given the continuing situation with the pandemic we cannot comfortably do this event as we always have due to the large crowd it draws. So we have developed an alternative that will be significantly less costly and deliver tremendous marketing impact for our vendors/members (that's you)! Based on the success of a number of virtual/video related events we have done in the past year we are sure this will benefit your business. Not to mention this event will require much less work and significantly less cost on your part than previous years Forks and Corks.
Check out the March Newsletter for more information and registration.
Presented by our 2021 Forks & Corks Sponsors
Connecting the Chamber of Commerce with the Community
As this world is rapidly changing, we are keeping up by providing more information that is relevant to our members, to the community, and to visitors to Murphy NC, Andrews NC ... and the Western North Carolina, North Georgia and East Tennessee region. Please check often for our expanding #Where WNC Begins Blog that will keep you informed (and entertained) about what's happening with our Chamber Members, the local economy, and other important matters that affect everyone.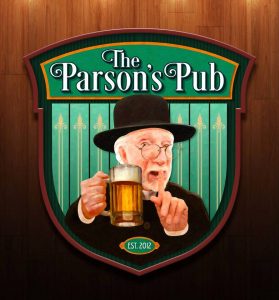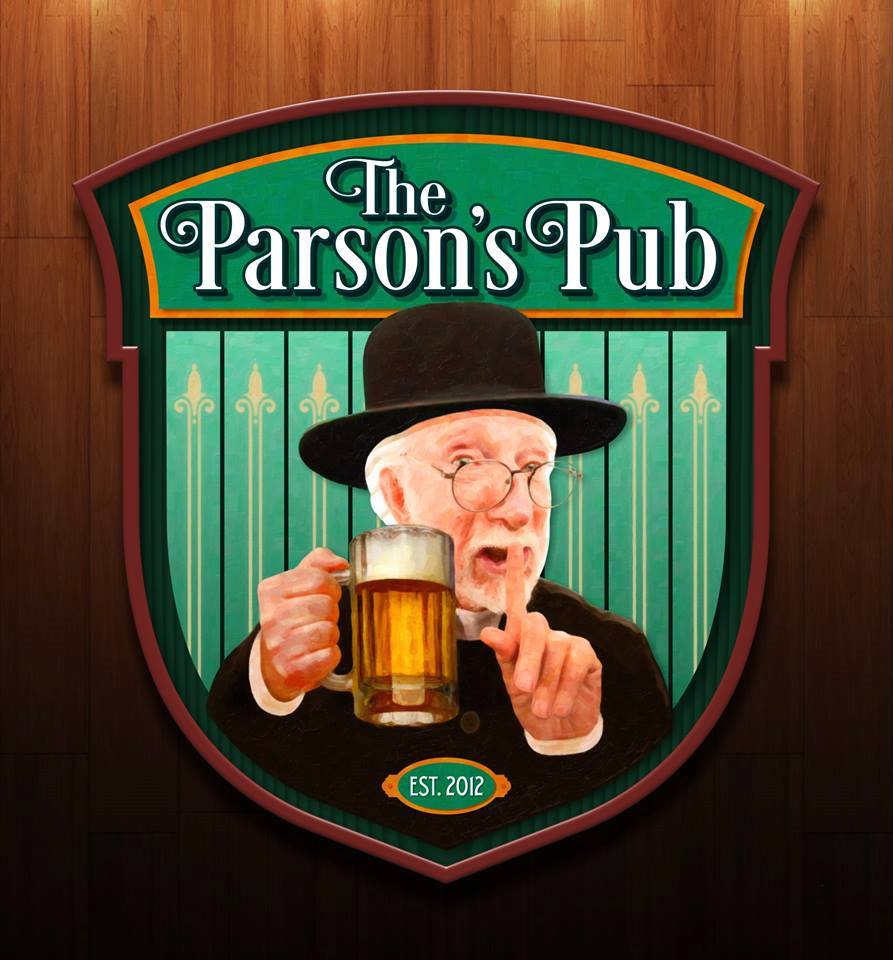 It may take a while, but with each visit you can enjoy the company of locals and meet visitors, perhaps even ask a God question, and before you know it, you'll officially become a Beervangelist. We recommend the Giant Pretzels with Guinness cheese or the Shepherd's Pie, paired deliciously with a craft beer. Get your ticket to the 5th Annual Forks & Corks – Local Savor and be sure to visit the Parson's Pub to see what they're sampling on June 6th at The Hackney Warehouse in Murphy!