Posts Tagged 'Summer program'

The month of August offers a little comic relief with the Leading Ladies performance August 9-11; 16-18 and the legendary Mac Arnold & Plate Full O' Blues concert on August 24th.
Read More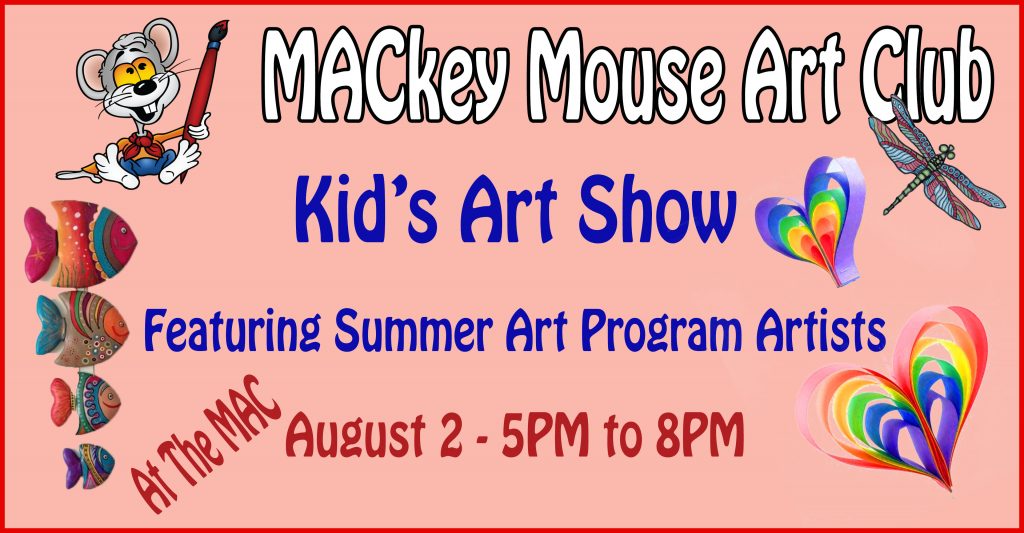 School may be out…but The MAC Summer Art Program is in! Throughout July, art classes are offered to kids in downtown Murphy. An exhibition featuring these young artists and their work will be Friday August 2, 5:00-8:00 pm during the Murphy Art Walk.
Read More