Leading Ladies & A Plate Full O' Blues
The Peacock Performing Arts Center is a community favorite in the far western counties of North Carolina. Providing a venue for musicians, aspiring actors, and all who appreciate the arts, this community theater has a steady lineup that always entertains.
The month of August offers a little comic relief with the Leading Ladies performance August 9-11; 16-18 and the legendary Mac Arnold & Plate Full O' Blues concert on August 24th.
The Peacock has quite the calendar with four productions in the Theatrical Season, year-round Main Stage Events, and the Song Writer Showcase concert series from April through September. With such an intimate venue, there truly is no bad seat. The talent that takes the stage is always amazing and the camps that are offered to foster a love of the arts in our community is priceless.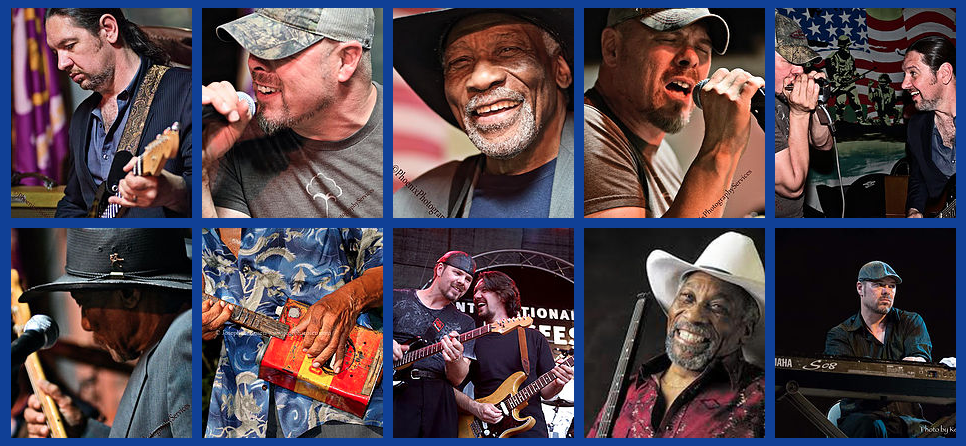 Get your tickets for one of these performances and remember… experiences such as this make great gifts. So what will it be, theatre… concert… or both? Let us know your favorite and we'll see you at the Peacock!