Posts Tagged 'mainspring'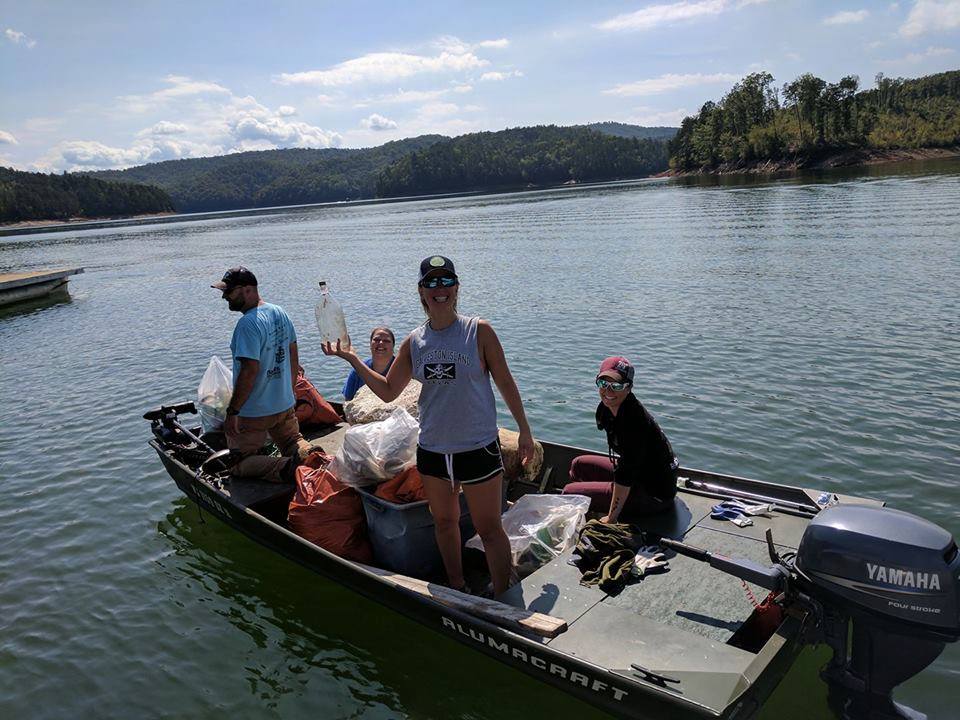 Each year, Mainspring Conservation Trust organizes Hiwassee BigSweep. We invite you to be a part of this SATURDAY SEPTEMBER 21st, 8:30am-12:30pm.
Contact Sara Posey at 46 Valley River Avenue in downtown Murphy and let us know… What's your favorite way to preserve the beauty of our region?
Read More