Big Sweep with Mainspring
Floating leisurely on Hiwassee Lake, taking in the mountain views, is a peace incomparable to any other. Each year, Mainspring Conservation Trust organizes Hiwassee Big Sweep. We invite you to be a part of this and get to know your neighbors here in Cherokee County! We probably don't need to bribe you to be a part of BigSweep, but snacks and lunch will be provided for the volunteers.
Hiwassee Lake Big Sweep Saturday, September 21st 8:30am - 12:30pm
Mainspring organizes youth events, wildflower walks, community hikes, and conservation efforts throughout the region. If you're interested in local opportunities, contact Sara Posey at 46 Valley River Avenue in downtown Murphy, inside with Daily Grind & Wine, Curiosity Shop, and Trudy's Creations.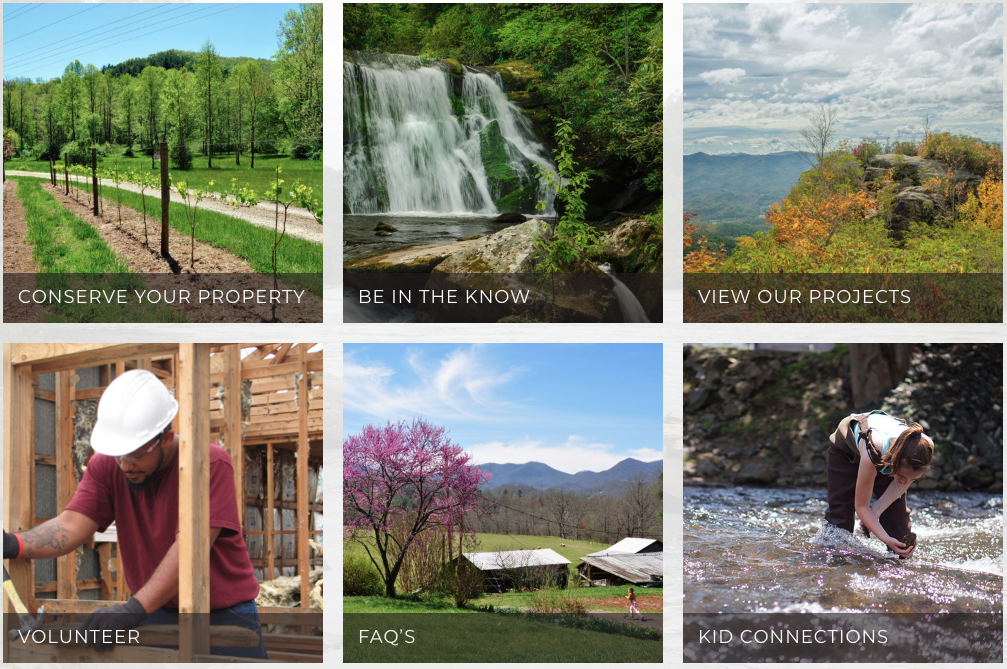 What is your favorite way to preserve the beauty of our region?