Connecting the Chamber of Commerce with the Community
As this world is rapidly changing, we are keeping up by providing more information that is relevant to our members, to the community, and to visitors to Murphy NC, Andrews NC ... and the Western North Carolina, North Georgia and East Tennessee region. Please check often for our expanding #Where WNC Begins Blog that will keep you informed (and entertained) about what's happening with our Chamber Members, the local economy, and other important matters that affect everyone.
2021 FALL FOLIAGE TRACKER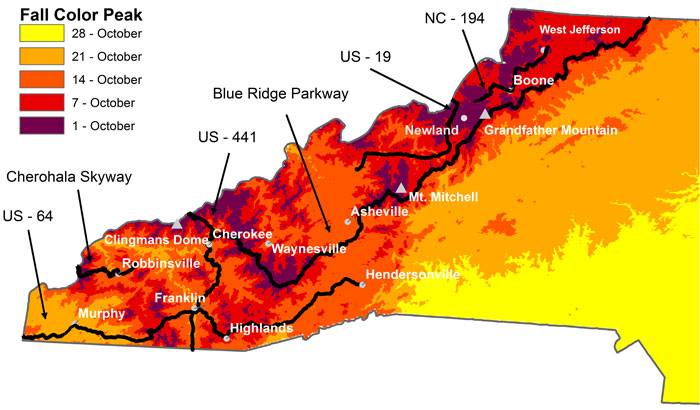 Every year around this time we start fielding tons of calls about when the foliage will start showing off its colors. We found this source at Appalachian State's Department of Biology to be the most valuable when giving information to people about what may be expected. Mind you, nature works on its own timeline, so we can only offer "best" guesses. Hit up that link and bookmark the page to keep up with the latest developments in this annual thriller.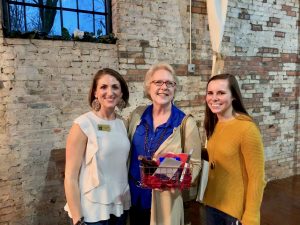 A great big thank you to Lydia Gray for making us all feel so welcome. It was a great evening of networking with Kula Wellness, Mother's Hemp, UltraStar Multi-tainment Center at Harrah's Valley River, America's Home Place, Miller Well Drilling, iServe Residential Lending, USHealth Advisors-Tom Maynard, PNC Bank-Murphy, Bistro 29, Murphy Business Association, ROTOR Consulting, LLC, Kathryn Brown Jenkins, TCCC's Small Business Center, AirMedCare Network, Murphy / Peace Valley KOA Holiday, Kona Ice of Blairsville, Murphy Health & Fitness, Appalachian Angels, McNabb Properties, Judy Bruce-Cruise Planners, Valley River RV Resort, Cinderelly's Housekeeping, WKRK, First United Methodist Church-Murphy, and so many others. Thank You!