Connecting the Chamber of Commerce with the Community
As this world is rapidly changing, we are keeping up by providing more information that is relevant to our members, to the community, and to visitors to Murphy NC, Andrews NC ... and the Western North Carolina, North Georgia and East Tennessee region. Please check often for our expanding #Where WNC Begins Blog that will keep you informed (and entertained) about what's happening with our Chamber Members, the local economy, and other important matters that affect everyone.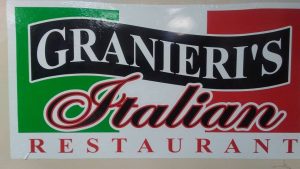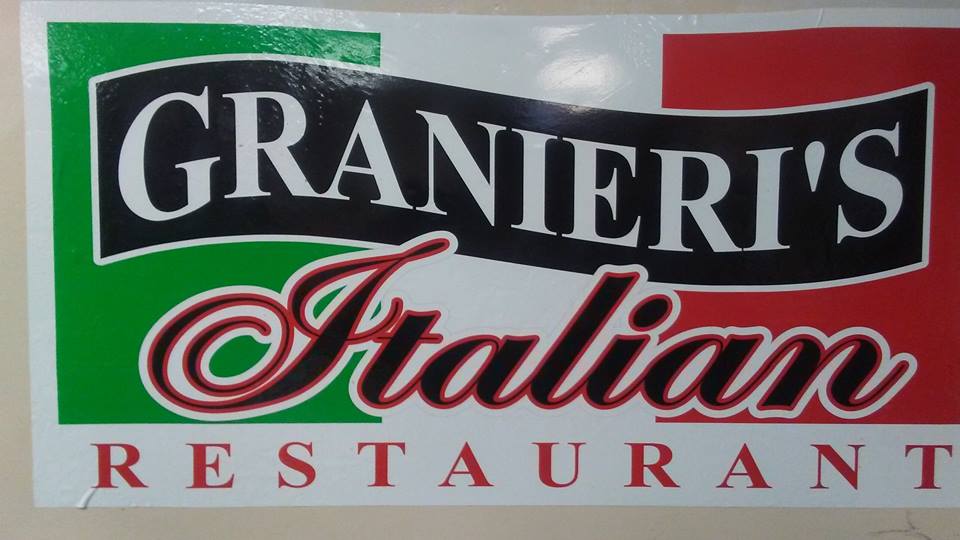 Join us at the 5th Annual Forks & Corks – Local Savor for a sampling of authentic Granieri's Italian Restaurant in the mountains of Cherokee County. Tickets are on sale now at Cherokee County Chamber of Commerce's Welcome Center. Visit us Monday – Friday, 9:00-5:00, and Saturday, 10:00-3:00. 805 US Hwy 64 West in Murphy, NC.