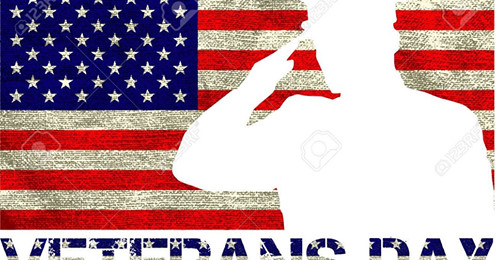 Murphy is home to many veterans and when someone asked why we didn't have a Veterans Day parade, Brenda McPherson-Mahoney of Rocking M Retreat felt compelled to make it happen.
We're giving you plenty of notice to start planning your float, so the only question is, just what will you bake for the cake auction?
Read More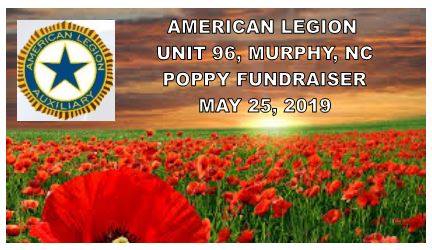 As we all look forward to the long weekend, may we be reminded of the true purpose. While many of us appreciate the sales and opportunities to gather with friends, Memorial Day is more than the weekend that kicks off summer and white clothing. The holiday was originally known as Decoration Day following the Civil War, evolving over the years into our Memorial Day, always falling on the last Monday in May.
Please join the men and women of American Legion Post 96 at any or all of the following opportunities to commemorate American military personnel who have given the ultimate sacrifice for our country.
Read More