Posts Tagged 'sandwiches'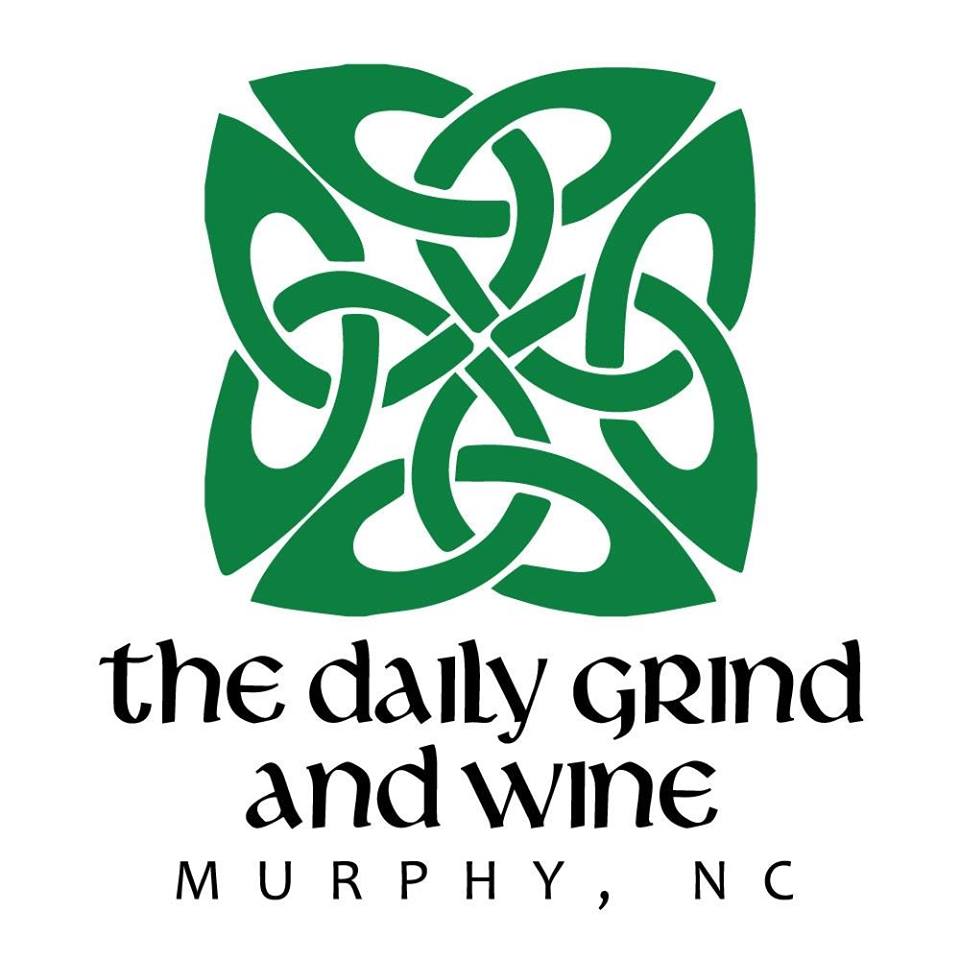 With all that the Daily Grind and Wine offers, we're excited to see what tastes await you at the 5th Annual Forks and Corks – Local Savor!
Read More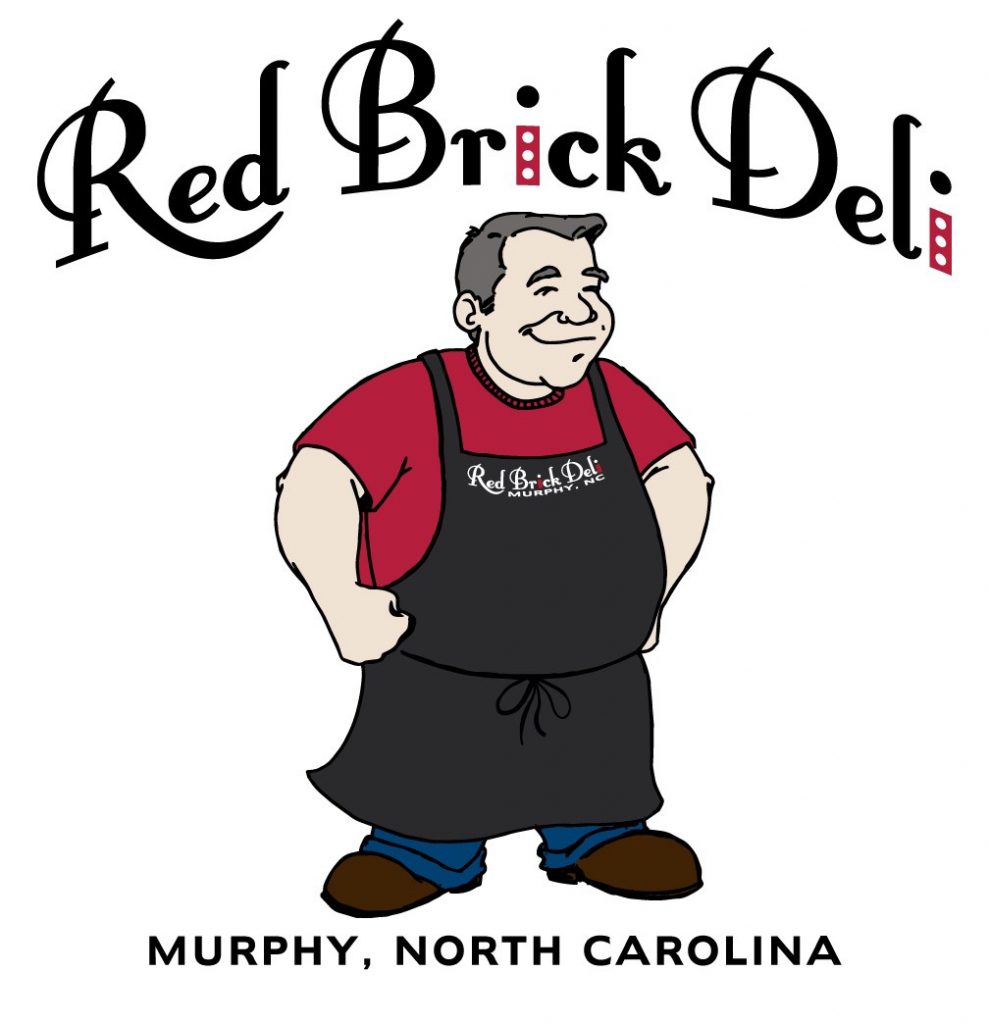 Whether you crave something salty or sweet, Red Brick Deli's got your back…literally. You can choose from a variety of sandwiches, bagels, and salads with a side of your choosing, but we can't go without recommending the potato salad. The portions are more than most can finish in one meal, but they have to-go boxes so save room for dessert. The brownies and cookies make great options if you're in a hurry to get back to work, but if you have the time, that pie is life-changing!
Read More