Posts Tagged 'New York Style Pizza'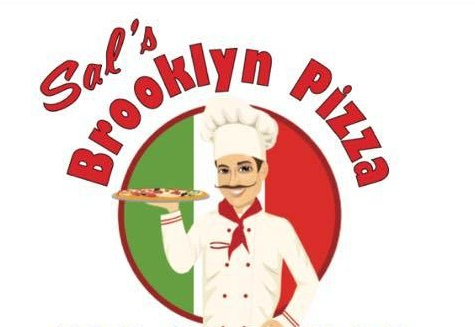 There's no need to go to New York to get a taste of the city. Sal's Brooklyn Pizza offers made to order deck oven baked Brooklyn style NY pizza right here in Murphy. He doesn't just stop at pizza though, he has a full menu including calzones with all fresh ingredients and just the right amount of cheese!
Read More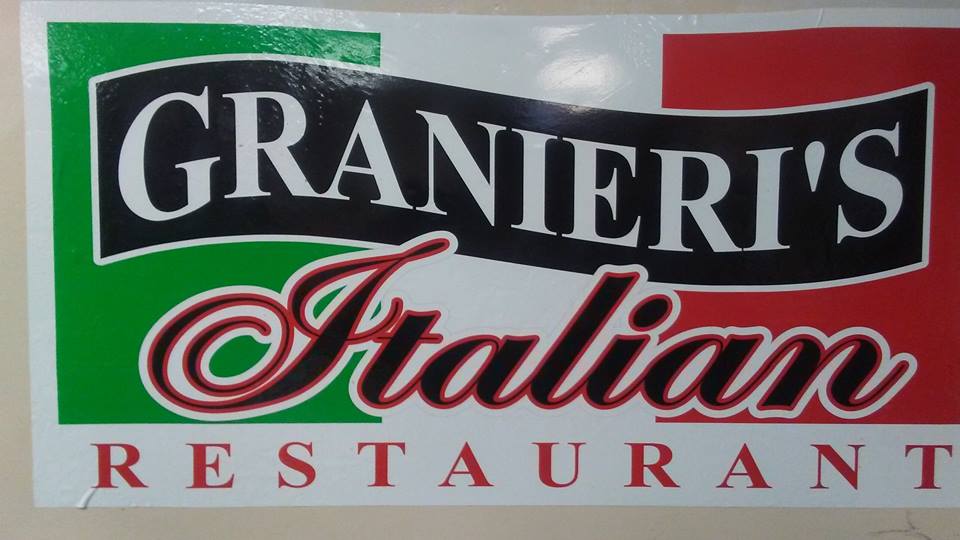 Join us at the 5th Annual Forks & Corks – Local Savor for a sampling of authentic Granieri's Italian Restaurant in the mountains of Cherokee County. Tickets are on sale now at Cherokee County Chamber of Commerce's Welcome Center. Visit us Monday – Friday, 9:00-5:00, and Saturday, 10:00-3:00. 805 US Hwy 64 West in Murphy, NC.
Read More