Posts Tagged 'Membership'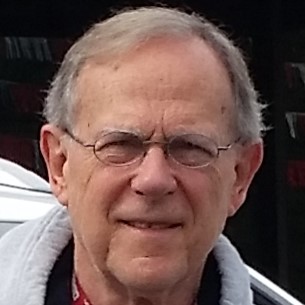 Dr. George Gaines of Gaines Concealed Carry has been living here in North Carolina for just over a year, enjoying the beautiful mountain scenery. You'll see him out and about at our Chamber AfterHours, meeting new folks. While he may be new to our community, he has been providing firearms training to students of all levels for over 6 years after his cousin Henry got him back into competitive shooting. He loves to teach others about gun safety, stressing that a gun is a tool that everyone must learn to use safely.
Read More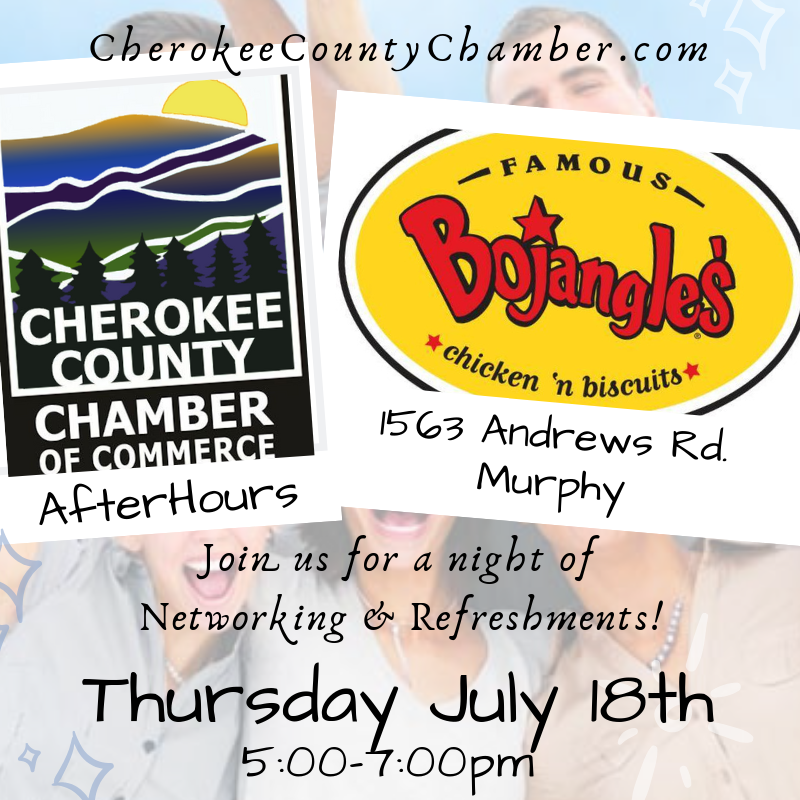 Each month Cherokee County Chamber of Commerce hosts an AfterHours networking event. Bojangles' will be our host on July 18th in Murphy from 5:00 – 7:00pm. We invite our members, local businesses, and entrepreneurs to join us! We offer door prizes and select our Member of the Month and Ambassador of the Month from those in attendance. Be sure to bring your business cards and stay a while!
Read More