Posts Tagged 'locals night'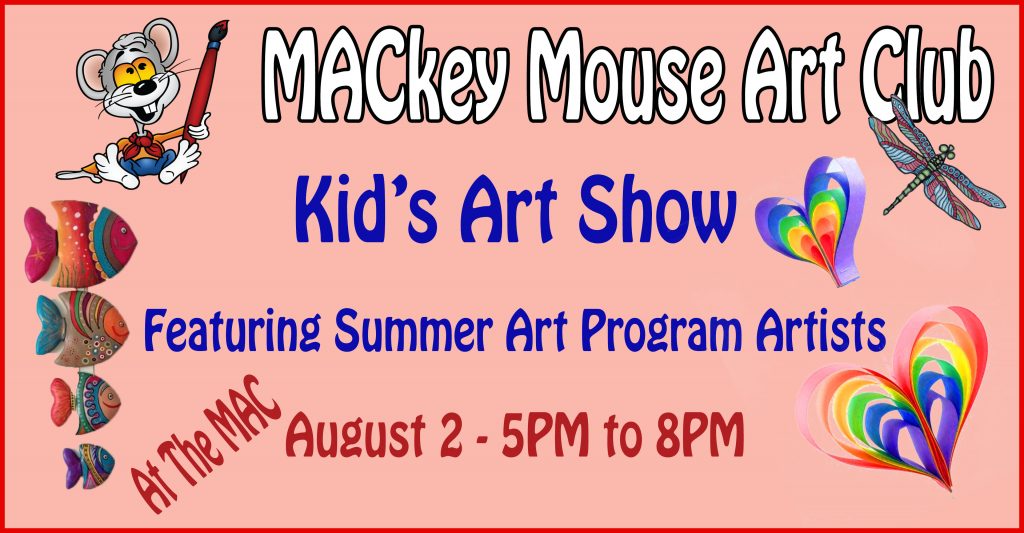 School may be out…but The MAC Summer Art Program is in! Throughout July, art classes are offered to kids in downtown Murphy. An exhibition featuring these young artists and their work will be Friday August 2, 5:00-8:00 pm during the Murphy Art Walk.
Read More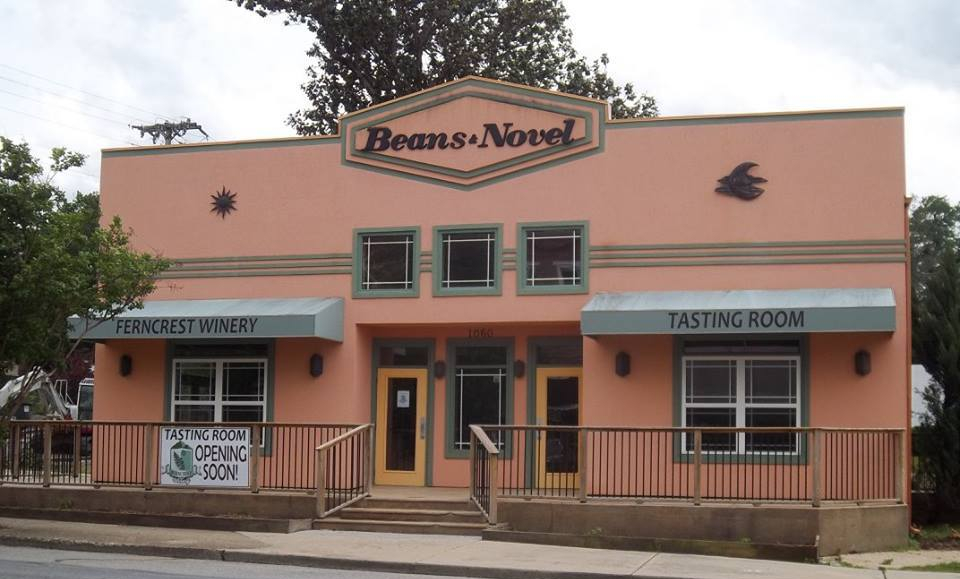 Jan and Kurt Olson are quite active in the community, so you will often see FernCrest Winery at festivals in Andrews, Murphy, and throughout the region, including our very own Forks and Corks – Local Savor.
Read More