Posts Tagged 'local music'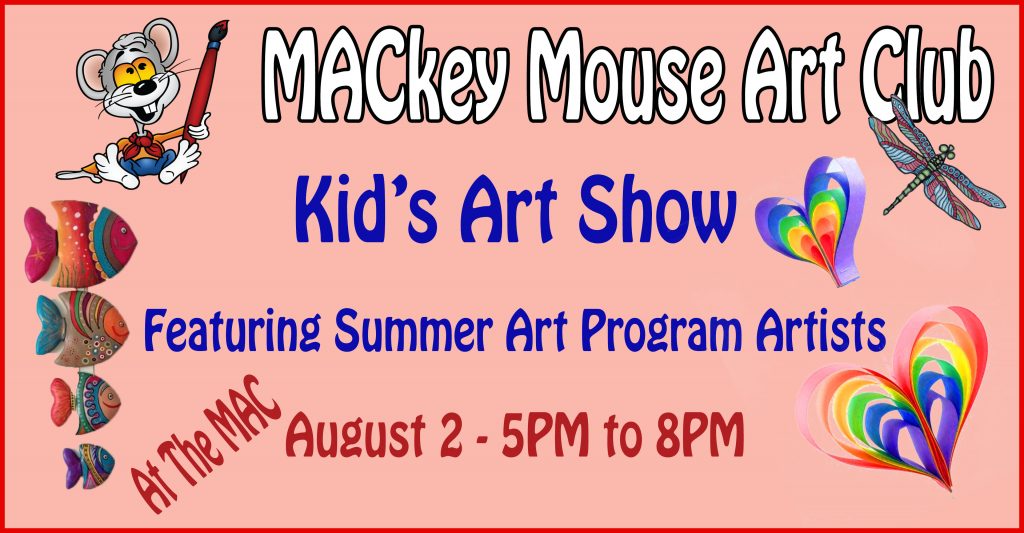 School may be out…but The MAC Summer Art Program is in! Throughout July, art classes are offered to kids in downtown Murphy. An exhibition featuring these young artists and their work will be Friday August 2, 5:00-8:00 pm during the Murphy Art Walk.
Read More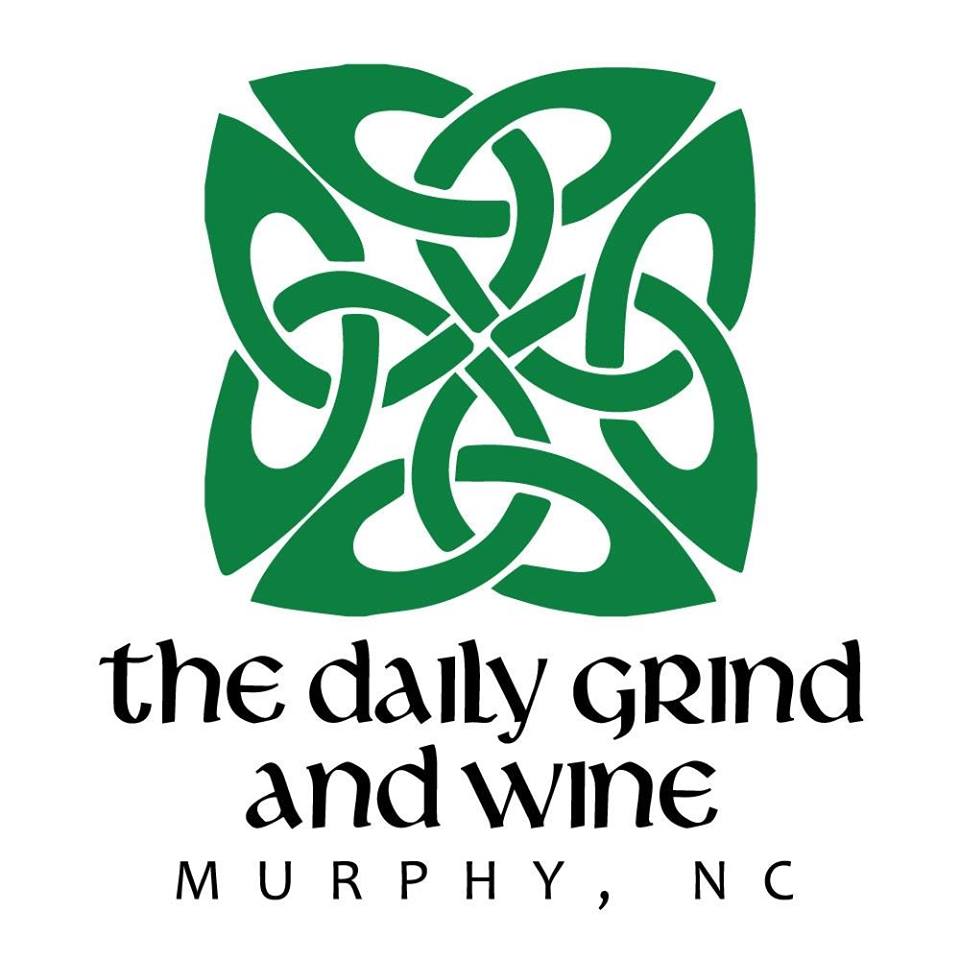 With all that the Daily Grind and Wine offers, we're excited to see what tastes await you at the 5th Annual Forks and Corks – Local Savor!
Read More