Posts Tagged 'destination wedding'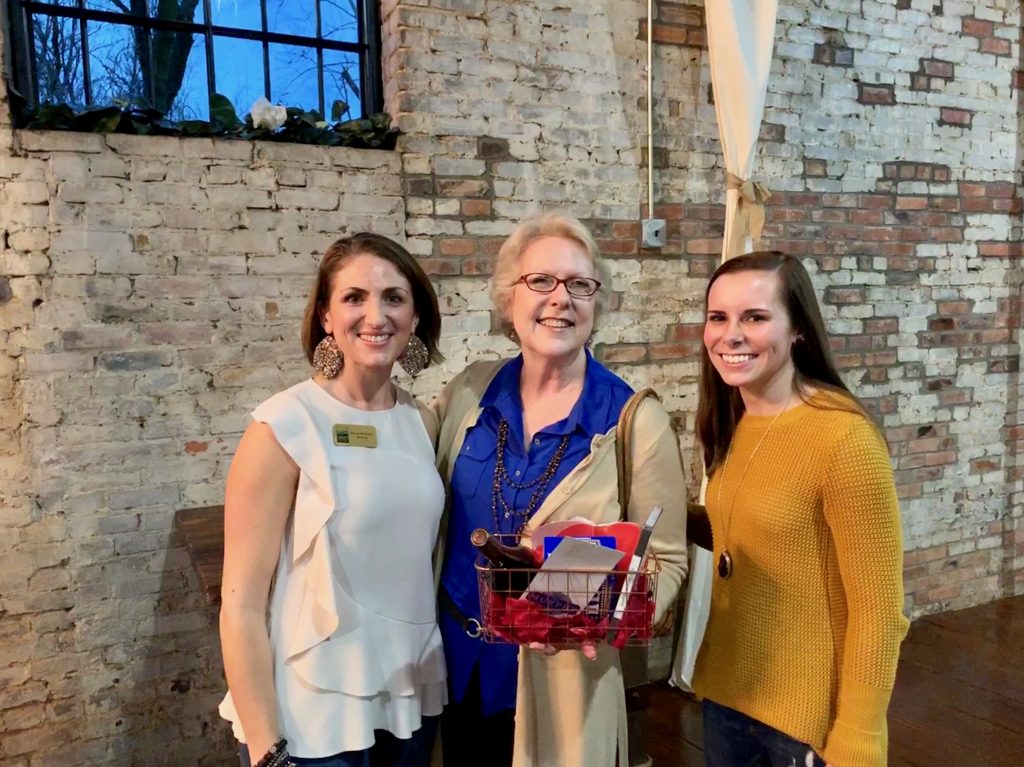 A great big thank you to Lydia Gray for making us all feel so welcome. It was a great evening of networking with Kula Wellness, Mother's Hemp, UltraStar Multi-tainment Center at Harrah's Valley River, America's Home Place, Miller Well Drilling, iServe Residential Lending, USHealth Advisors-Tom Maynard, PNC Bank-Murphy, Bistro 29, Murphy Business Association, ROTOR Consulting, LLC, Kathryn Brown Jenkins, TCCC's Small Business Center, AirMedCare Network, Murphy / Peace Valley KOA Holiday, Kona Ice of Blairsville, Murphy Health & Fitness, Appalachian Angels, McNabb Properties, Judy Bruce-Cruise Planners, Valley River RV Resort, Cinderelly's Housekeeping, WKRK, First United Methodist Church-Murphy, and so many others. Thank You!
Read More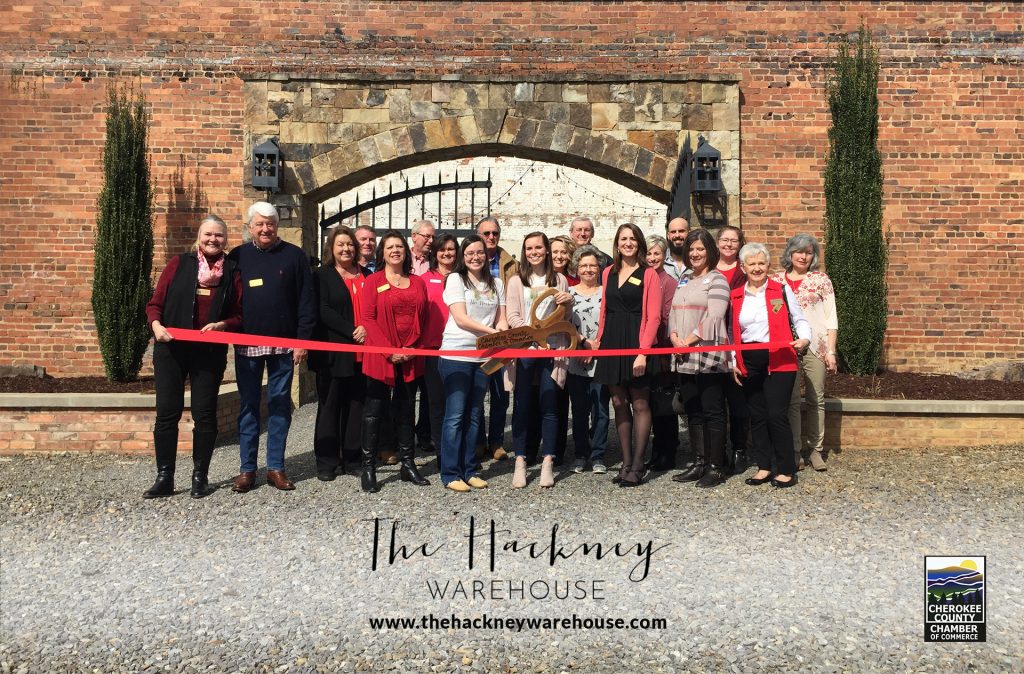 Venue Manager, Lydia Gray and her sister, Brooke Bridges, are joined by Cherokee County Chamber Director, Sherry Raines, and Becca McNabb. Many thanks to Cherokee County Arts Council, NC Vocational Rehabilitation, First Citizens Bank, McNabb Properties, Kula Wellness, USHealth Advisors-Tom Maynard, iServe Residential Lending, Cherokee County Master Gardeners, and Ambassadors: Corey & Elo-ly Bailey, Sherry Palmer, Barbara Hughes, and Union County Chamber of Commerce members and staff.
Read More