Posts Tagged 'corporate venue'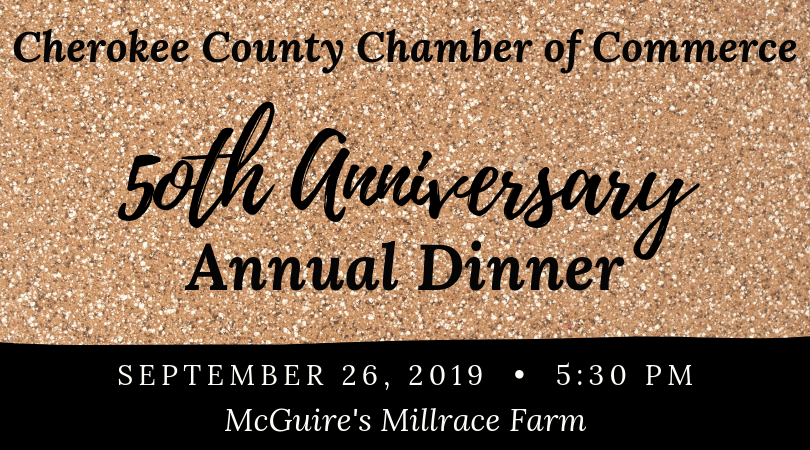 Each year the Cherokee County Chamber of Commerce awards a Business, Organization, and Citizen of the Year at the Annual Dinner. Last year, Larry Kernea of Murphy Electric Power Board was our Citizen of the Year. Our 2017 Cherokee County Citizen of the Year, Ann Miller Woodford of Ann's Tree African American Art, is gaining much deserved notoriety.
So now the question on everyone's mind… Who will be awarded the 2019 Citizen of the Year at the Annual Dinner Thursday September 26th?
Read More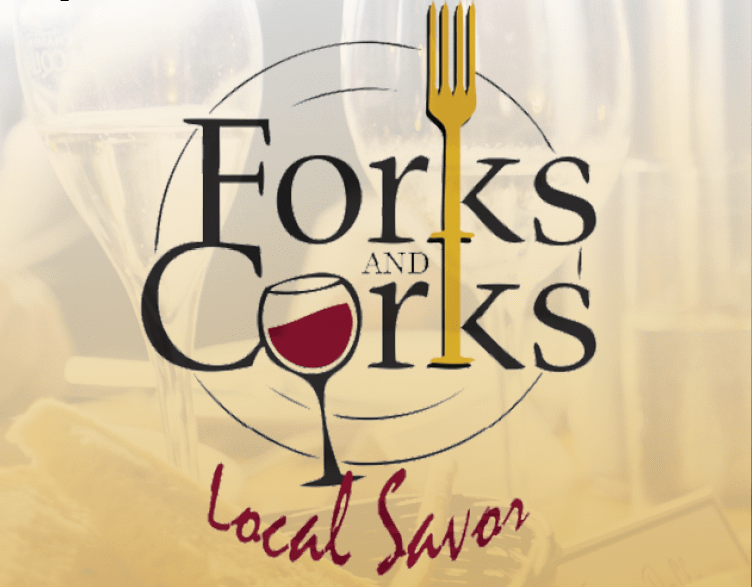 FORKS & CORKS – LOCAL SAVOR provides an opportunity for new and established food & beverage businesses to share the best of our local flavor to our eclectic mix of locals and tourists. You can visit us at the Welcome Center to purchase your tickets for June 6th at 5:30-7:30pm at The Hackney Warehouse in Downtown Murphy. We're open Monday – Friday, 9:00-5:00 and Saturday 10:00-3:00.
Read More