Posts Tagged 'art classes'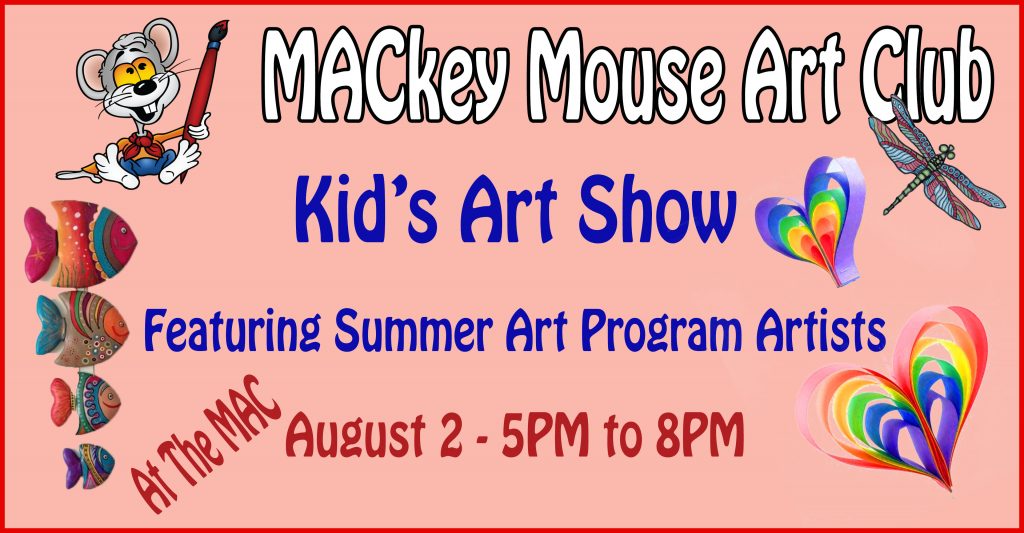 School may be out…but The MAC Summer Art Program is in! Throughout July, art classes are offered to kids in downtown Murphy. An exhibition featuring these young artists and their work will be Friday August 2, 5:00-8:00 pm during the Murphy Art Walk.
Read More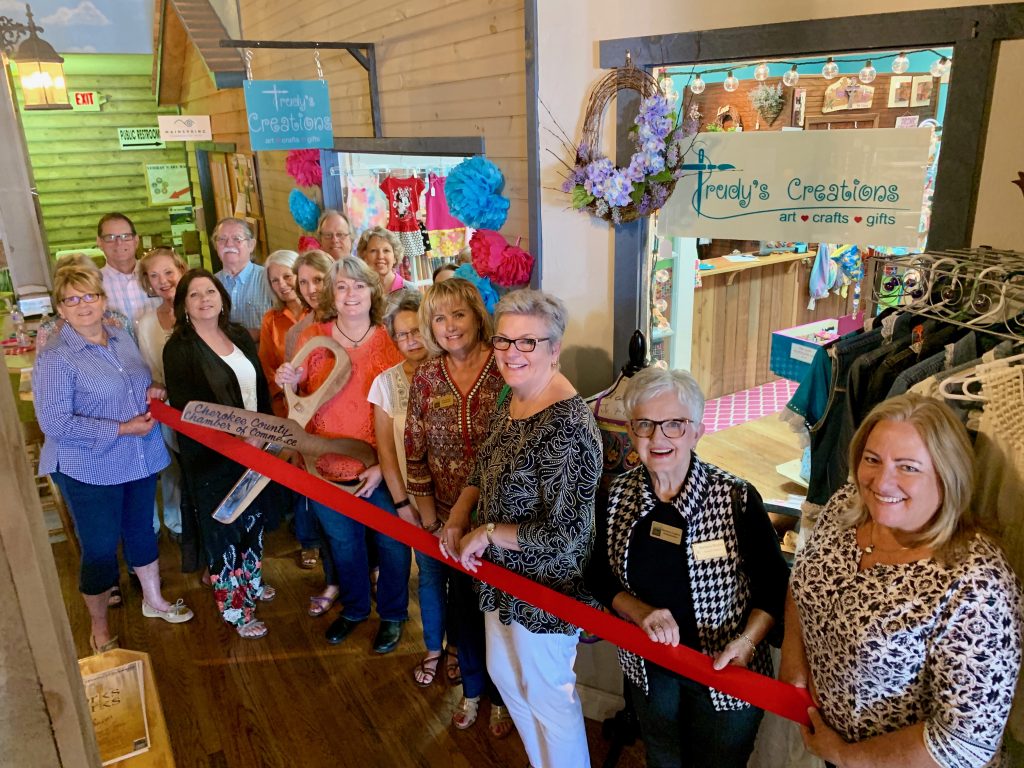 We also know those people that have a "Pinterest Fails" board that need a little supervision with a hot glue gun or pair of scissors. I'm not going to lie, I struggle sewing a straight line, but this is not the case for Trudy McFerrin. She offers classes to those who may have potential, but for all of us who lack the time or God-given talent to create, she has a boutique full of adorable handcrafted goods in downtown Murphy!
Visit Trudy's Creations at 46 Valley River Avenue to see her impressive selection of handcrafted items and class offerings.
Read More