Connecting the Chamber of Commerce with the Community
As this world is rapidly changing, we are keeping up by providing more information that is relevant to our members, to the community, and to visitors to Murphy NC, Andrews NC ... and the Western North Carolina, North Georgia and East Tennessee region. Please check often for our expanding #Where WNC Begins Blog that will keep you informed (and entertained) about what's happening with our Chamber Members, the local economy, and other important matters that affect everyone.
ICYMI, January 13. Sherry gets you caught of on the activities, and ribbon cuttings. She's joined by Ron Butcher, General Manager for Ag-Pro in Murphy NC.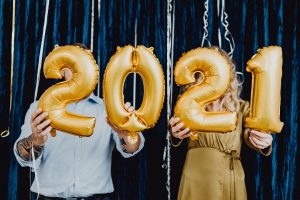 Come on 2021! So we are closing out 2020 and hoping for a less stressful, more prosperous 2021. The chamber embarked on an adventure this year into the fascinating world of agritourism. The opportunity to expand our knowledge and membership base came in the form of an "app". Namely; Visit NC Farms. We sincerely hope…