Connecting the Chamber and the Community
... or scroll through the embedded newsletter below.
FORKS & CORKS 2022 - BEST EVER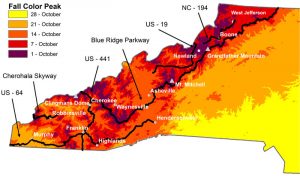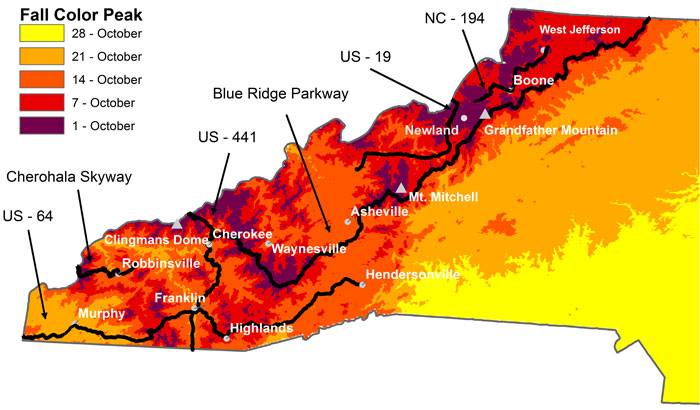 Full Width Template Conceived by Howard Neufeld and Michael Denslow Map Constructed by Michael Denslow So as to not "bury the lead" fall foliage fiesta looks like it will peak during the second and third weeks in October. However, nature has its own way of doing things, and a spate of soggy days may spell…
or ... a stroll, a swim, or a much needed and relaxing break.
The Cherokee County Chamber of Commerce extends a hearty THANKS to The Cherokee County Geographic Information Systems (GIS) Department for creating this wonderful resource that answers one of the most often-asked questions that we get: Where are the hiking, biking trails, kayak and canoe put-ins, and waterfalls in Cherokee County, North Carolina.