Connecting the Chamber of Commerce with the Community
As this world is rapidly changing, we are keeping up by providing more information that is relevant to our members, to the community, and to visitors to Murphy NC, Andrews NC ... and the Western North Carolina, North Georgia and East Tennessee region. Please check often for our expanding #Where WNC Begins Blog that will keep you informed (and entertained) about what's happening with our Chamber Members, the local economy, and other important matters that affect everyone.
2021 FALL FOLIAGE TRACKER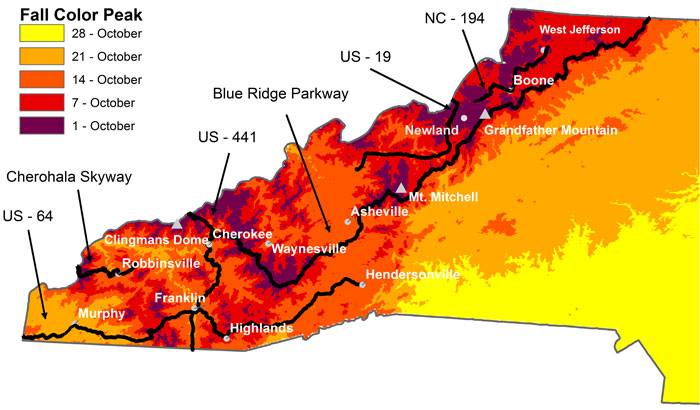 Every year around this time we start fielding tons of calls about when the foliage will start showing off its colors. We found this source at Appalachian State's Department of Biology to be the most valuable when giving information to people about what may be expected. Mind you, nature works on its own timeline, so we can only offer "best" guesses. Hit up that link and bookmark the page to keep up with the latest developments in this annual thriller.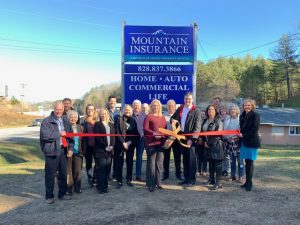 The co-owners of Mountain Insurance are joined by their staff, Cherokee County Chamber of Commerce Exec. Director, Sherry Raines, and Ambassadors: David Brown, Corey and Elo-ly Bailey, Sherry Palmer, Tim Radford, and Nicole Hibbs. Many thanks to Pat Pratt Insurance Medicare Certified Agents and McNabb Properties for their continued support of fellow businesses. Contact Mountain Insurance at 828-837-3866, or visit their new location in Murphy.