American Pickers Coming to North Carolina this Spring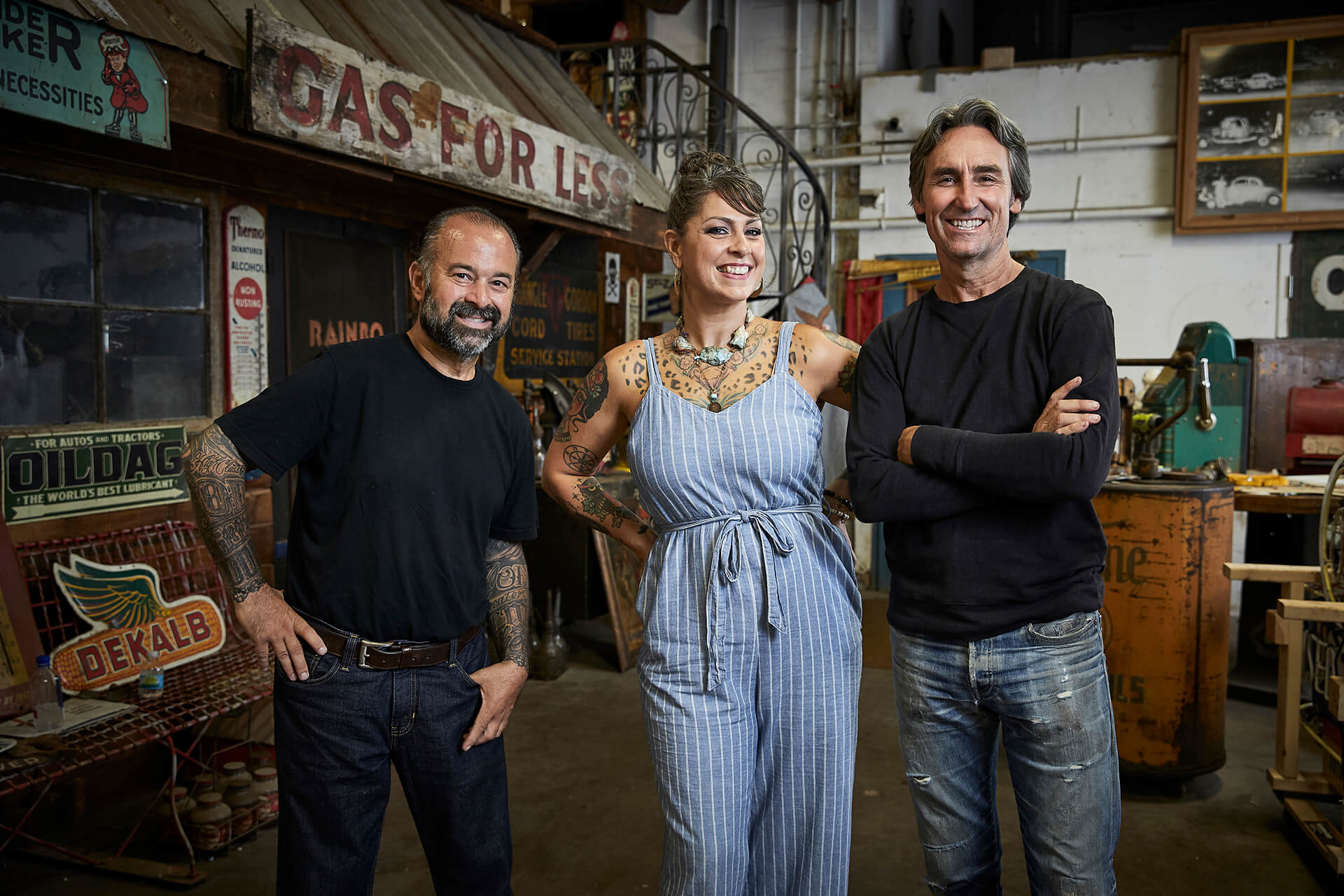 One man's trash is another man's trash. This old proverb has a number of variations and it is difficult to pin down where it originated. Nonetheless a truer statement was never invented when it comes to junking, antiquing, garage sale hopping, picking, flea marketing, etc. The superstars of these activities are American Pickers. It would be difficult to find someone who has not watched at least one episode of this long running series on the History Channel starring Mike Wolfe, Frank Fritz, and Danielle Colby.https://www.history.com/shows/american-pickers.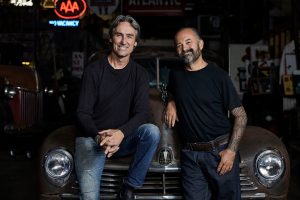 Each season and each episode takes viewers on a journey through American's forgotten treasures along with a good dose of American history. It is easy to ride along with the cast whose excitement with each new conquest is infectious. Unusual finds in ordinary places lends hope that any one of us could have a hidden treasure in the attic or barn. 
Well, American Pickers are planning a trip through the great state of North Carolina this spring and they want to see your junk or treasure depending on perspective. They are looking for large collections of interesting stuff. This is a great opportunity to clean out that old barn or storage area and appear on television. Anyone interested in having their collection featured should contact "American Pickers" at 855-OLD-RUST (653-7878), go to Facebook at @GotAPick, or email the show at AmericanPickers@cineflix.com