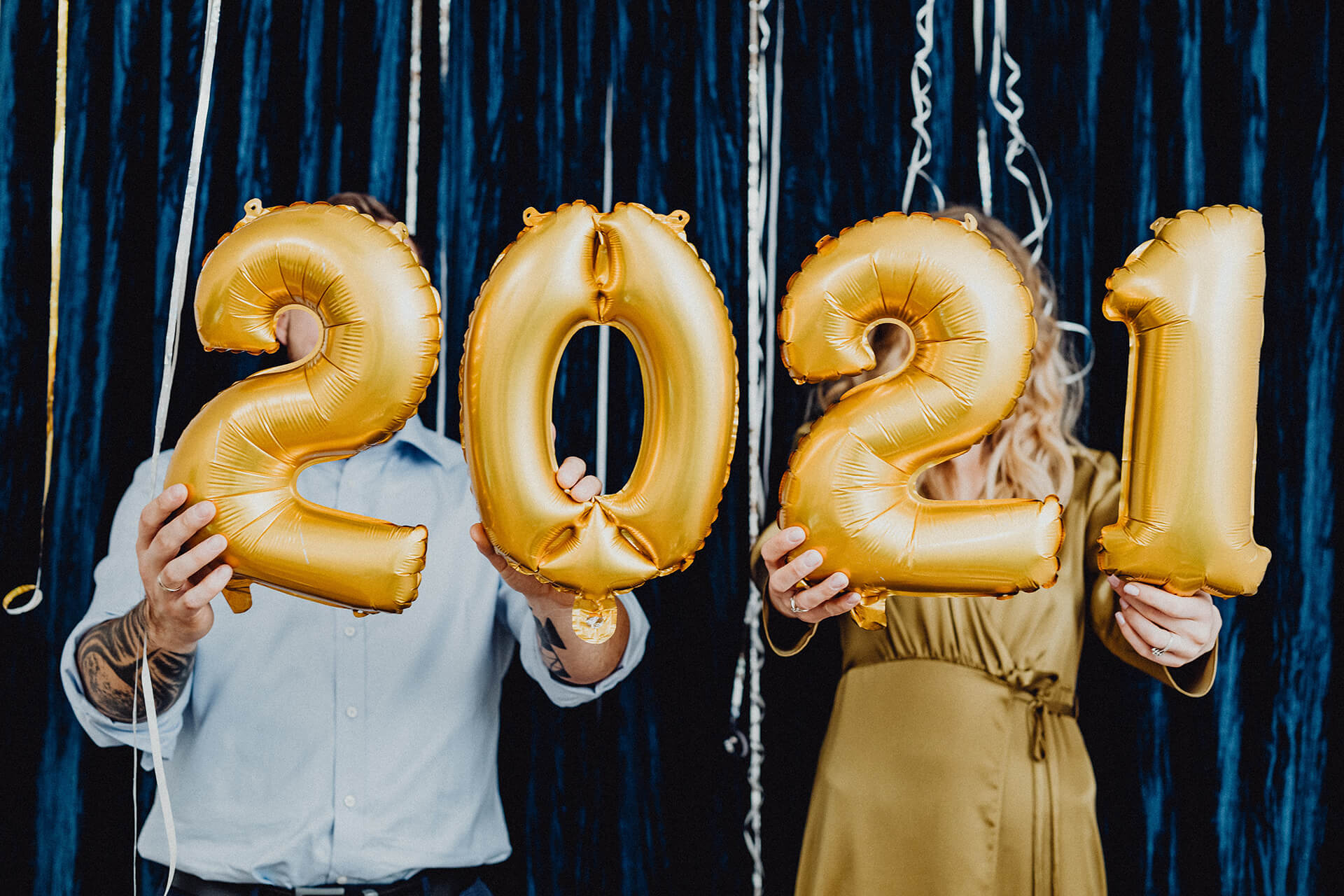 So we are closing out 2020 and hoping for a less stressful, more prosperous 2021. The chamber embarked on an adventure this year into the fascinating world of agritourism. The opportunity to expand our knowledge and membership base came in the form of an "app". Namely; Visit NC Farms. We sincerely hope this partnership with the NC Department of Agriculture and Consumer Services, EmPOWERING Mountain Food Systems, Carolina Farm Credit, NC State, and many others has afforded valuable support for our participating members. We look forward to expanding this program even further in 2021.
With the loss of our major events in 2020 we also had to change up some of our marketing strategies. In order to offer value to our members we expanded our media marketing efforts, offered ad space on our digital sign and our website. We also provided sponsorships in our newsletters, publications, on our website, and the Visit NC Farms app. The level of marketing offered was entirely dependent on a member's Tier Level. For members needing marketing guidance or consulting our staff was available to meet in a safe environment either in person or via a virtual platform. We also partnered with the Murphy Business Association, Cherokee County Tourism Development Authority, and the Town of Murphy to promote a very successful 12 Days of Christmas event to help area businesses have a more lucrative holiday season. The social media for this event received astounding results! 
Looking back over the past year it seems to have both flown by and at the same time dragged on for an eternity. In retrospect while 2020 has been a difficult year it has also been a more enlightened year for us. We have expanded our knowledge, our flexibility, and sometimes our patience. We watched with sympathy as many of our businesses struggled, but also with great pride when they not only survived but in many ways prospered. 2020 brought out the best and worst in some folks across the country. In our little town thankfully it was mostly the best. The community pitched in and helped sustain many businesses and organizations during the shutdown; buying take-out, shopping local, donating time and money where needed, and in general being good neighbors. 
As we head into a fresh new year we hope to hear from you. Visit our website and social media pages to get up to date information on our members and the area. We are happy to receive your calls and emails, suggestions and comments. If you are not a member and would like to know what services and support we offer contact us. We currently have five tier levels of membership with expanded representation and support according to membership selections. If you are a member please review our tier levels to make sure you are getting maximum benefits from our marketing and other services. 
Membership Tiers at a Glance
Download the entire Membership Kit here.
Member Tier Level Forms
To see the benefits of membership for each of the five tier levels, please download the Membership Kit below.