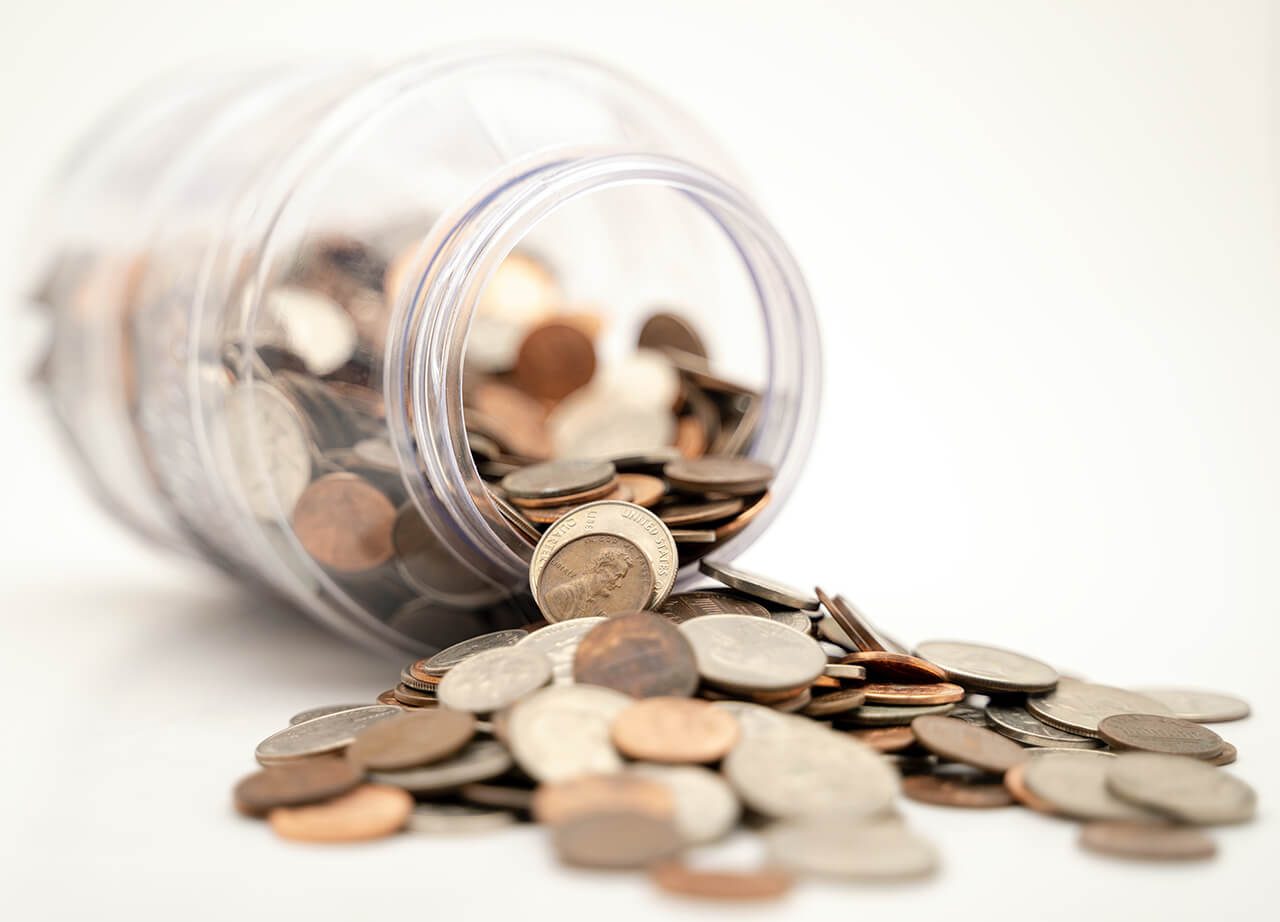 There is $40 million available through the MURR Program (Mortgage, Utility, and Rent Relief program) 
The program's eligibility has been recently expanded. The application process is fairly straightforward. The North Carolina Department of Commerce has reached out to the local Chambers of Commerce to spread the word. Why? Because businesses are, unbelievably, not taking advantage of this relief package.
So, bottom line:
Do you have a business or non-profit organization that has been negatively impacted by the pandemic? Could you use $20,000 to help with your mortgage, rent, and utilities? Then what are you waiting for? 
This is a first come, first paid basis. Payments are already being sent out to the early birds that were willing to spend a few minutes completing the application process. So do not ignore this opportunity. Set aside a little time and see if your business qualifies: 
https://www.nccommerce.com/grants-incentives/disaster-recovery/mortgage-utility-and-rent-relief-murr-program
---
Statutes: 
Governor Roy Cooper announced the MURR Program on September 22, 2020.  The $40 million for the MURR Program comes from the Continuity of Operations appropriation, as part of the state Coronavirus Relief Fund (CRF).  The legislation appropriating the funds was signed into law as S.L. 2020-4 and the Governor notified the General Assembly of his intent to use funds in this manner on August 25, 2020.  
The use of the Coronavirus Relief Funds is to provide assistance for the costs of extraordinary business disruption caused by the public health emergency.
https://www.nccommerce.com/grants-incentives/disaster-recovery/mortgage-utility-and-rent-relief-murr-program#statutes-and-other-information