Calling Construction and Trades, Manufacturing, and Hospitality and Tourism Industries
You're invited to a Business/Industry focused NC Credentials Conversation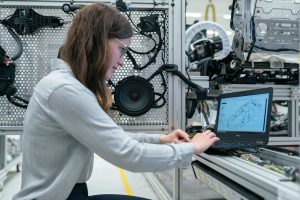 What will the workforce look like in our region, as well as the state in the next year, five years or even 10 years from now? The answer to that question depends on the combined input and efforts of the industries will employ those entering the workforce, and the future employees who are now students in schools throughout the region and the state in general.
Tom Brownback, NC Works Career Center Manager has announced a series of events of particular interest to employers in Construction and Trades, Manufacturing, and Hospitality and Tourism. This series of virtual meetings will be held September 1, 2, and 10. The objective: to get feedback on how to 1) best define "Non-degree" NC Workforce Credentials and 2) how to best prepare school-aged youth to become part of a highly qualified workforce. 
Employers will be invited to respond to questions like What non-degree credentials do you require for new hires? or helping current employees upskill?  Workforce Development Providers will be asked such questions as How do you decide what non-degree credentials you provide training/support for? Answers to these and other questions will help provide input into shaping a workforce that will help those industries thrive.
Registration is required for all events. Please see dates, times, registration, links and agenda are listed in the sidebar.
For more information, contact Tom Brownback:
828-837-7407
828-837-5586
thomas.brownback@nccommerce.com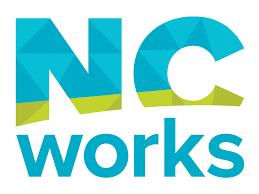 Schedule and Registration