***** FOR IMMEDIATE RELEASE *****
NC Works Offering Virtual Career Center Assistance in Graham County
Starting August 25, 2020 NC Works will offer Virtual Career Center assistance to Graham County residents every Tuesday and Thursday from 10 A.M. to 12 P.M.
The virtual sessions seek to connect job seekers with Graham County employers and to introduce everyone to the services provided by NC Works. Monica Holley, NC Works Career Advisor will be available to discuss the following services:
Career Counseling
Resume Assistance
Job Search Assistance
Interviewing Tips
NC Works Navigation
Referrals to Employment Opportunities
Referrals to Community/State Agencies
Meetings will be hosted through GoTo Meeting and login instructions will be provided by Monica Holley, Career Advisor at NC Works, or by Graham County Library staff. Job seekers and employers are encouraged to take advantage of these services.
See the sidebar for contact information.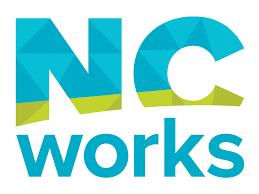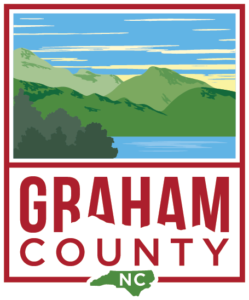 NC Works Career Advisor, Monica Holley, offers virtual assistance to job seekers.
Contact Monica Holley
919-630-5629
monica.holley@nccommerce.com
or
Graham County Library
828-479-8796