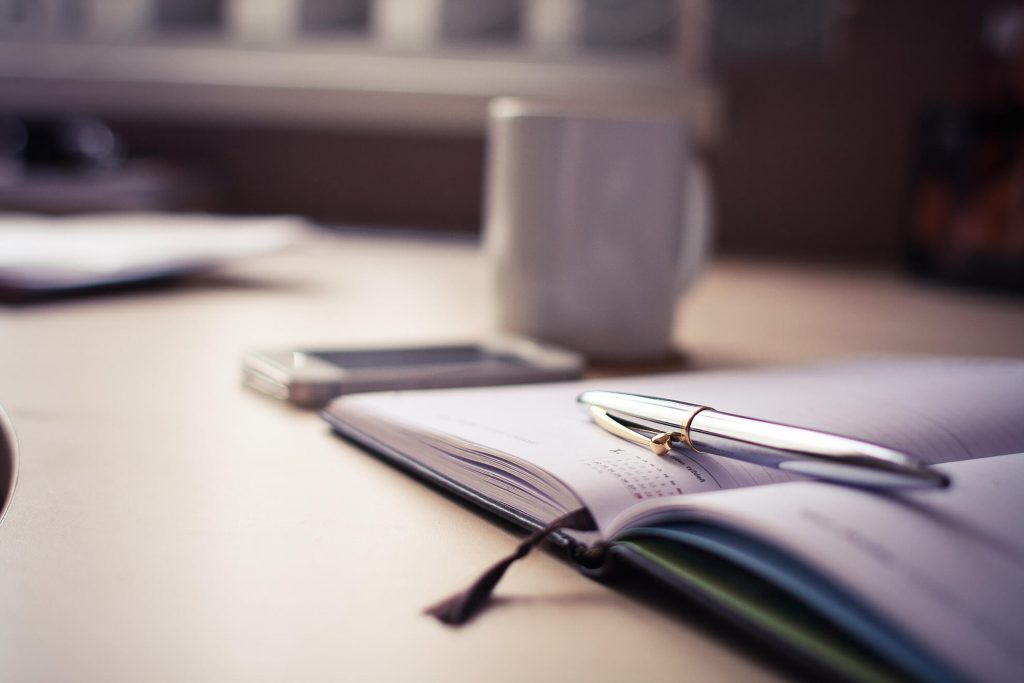 A Resolution We Can Stick With
For your business to succeed, you need to be at your target audiences' "Front of Mind."  We want to help by promoting our Chamber members the best way possible by doing two things: 
Sharing YOUR content 

Bragging about you on our website, through our Chamber Events, our radio

opportunities on WJRB/WJUL and WKRK, and on our social media channels. 
We'll get to bragging about you in the next letter from the Executive Director. For now, we want to talk about Sharing YOUR Content in a meaningful, measured and qualitative approach, not just quantitative.
Monthly Newsletter
In our continued efforts to refine and improve our efforts to promote our members and the community, we've experimented with different formats and frequency of posting newsletters. Starting in 2020 we are going to publish a monthly newsletter that will include the following sections:
For our members (Including Member to Member deals)

For the community (Including Hot Deals)

From the Executive Director

Snapshots from the Blog

Member Highlight

Ask an Expert
  How to get included 
Members get one article/feature per month that 

must be an event, community involvement, and/or special discount AND it must include a good resolution graphic or video. We can provide limited assistance with your digital needs. 

Submission deadline: The 3rd Friday of every month 

Submit your articles to

marketing@cherokeecountychamber.com

PLEASE INCLUDE "NEWSLETTER"

in the subject line

so it can be distinguished from the other emails that flood our inboxes. 
Some of the categories we are mulling over include "Ask a Member" to allow you to share your knowledge with the community, as well as ones that will appeal to tourists and locals alone, such as "Local Guide/Local Lore."
We'll share details with you in an upcoming newsletter - and we don't mind suggestions either. In the meantime, if you have an event that is "blog-worthy" please pitch to marketing@cherokeecountychamber.com and add BLOG-WORTHY in the subject line. 
Social Sharing, Event Submissions, Event Calendar
When it comes to EVENTS we strive to assist you in your promotional efforts. We are eager to share your events with our very active audience. For us to do so, we request that you do the following: 
Facebook

: 

Share your event to our page. (Our FB moderators must approve posts prior to releasing to our timeline.) 

Add us as a Co-host. 

Event Calendar

If artwork needs to go along with your calendar event, please email that to us. Your artwork should already be formatted and edited for posting. If you have any questions, please contact us. 
Feel free to EMAIL us, but ... 

Our small staff gets a tremendous amount of work done, and our inboxes get STUFFED. There is more chance that your event will be missed if mailed directly to us. 
Creating Posts and Events 

While we do not provide

design or content development services

through the Chamber, feel free to reach out to Chamber Member, Ronda Birtha of ROBIRT MEDIA for assistance. Discount services are provided to chamber members. (

www.robirt.media

) 
We've had a tremendous 2019 and are looking forward to a more thrilling 2020 with initiatives in the works to help promote our members and our community like never before. 
Our next installment will introduce you to our very dynamic blog initiative where we will leverage the talent we have, and the resources we have available to us to take promoting our members to the next level. 
Thank you for being a member of the Cherokee County Chamber of Commerce.
Let's be RESOLVED to work together and make 2020 the best year ever.
Respectfully,
Sherry Raines, Executive Director