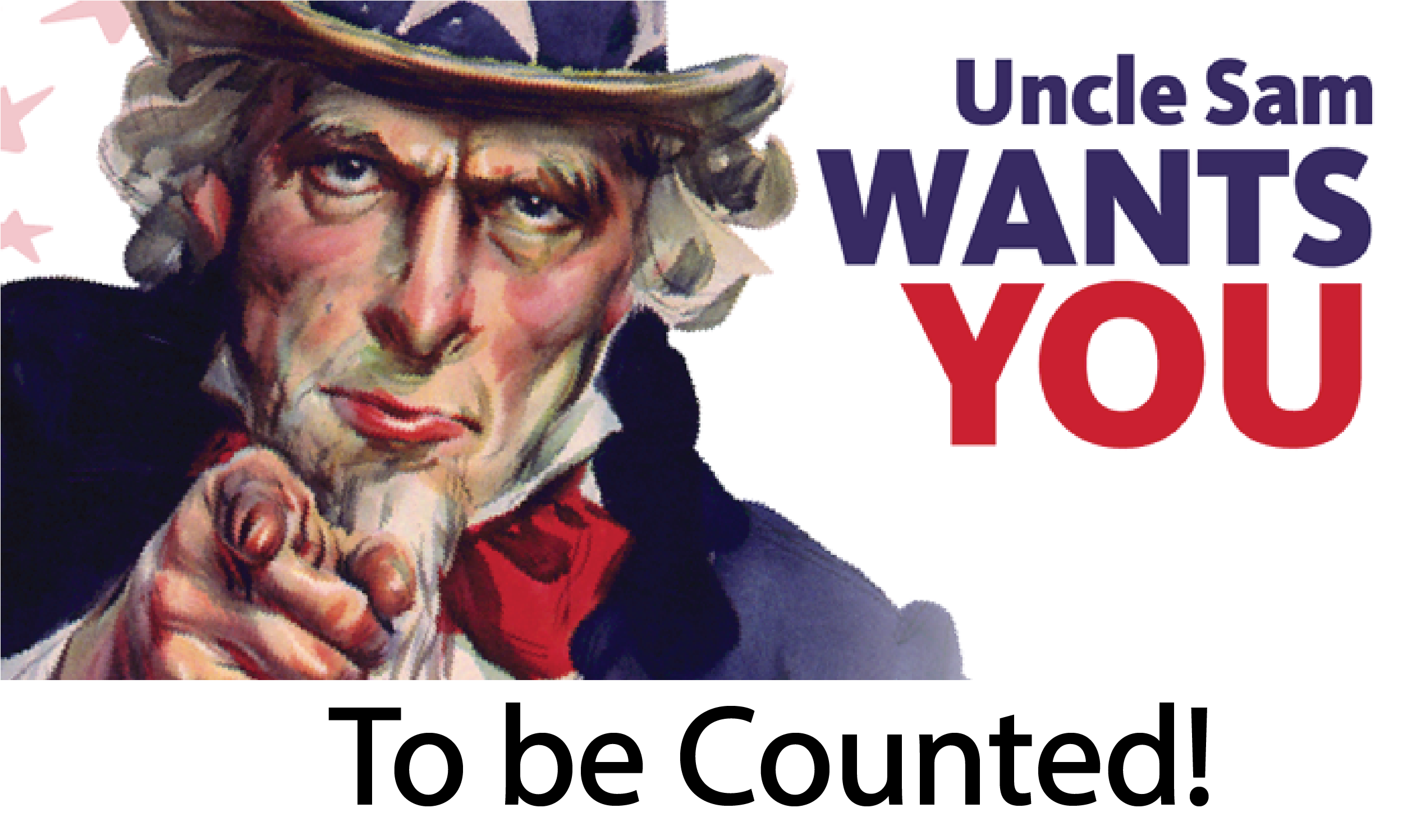 The 2020 Census is approaching and it is more important than ever that everyone is counted; once, only once, and in the right place.
Why It Matters
Hospitals. Fire departments. Schools. Even roads and highways. The census can shape many different aspects of your community. Each year, the results help determine how more than $675 billion in federal funding is distributed to states and communities. It's also mandated by the Constitution: The U.S. has counted its population every 10 years since 1790. https://2020census.gov/en
In short if everyone is not counted; people will do without. Especially children. From the 2010 Census it has been estimated that approximately 1 million young children were not counted. This inaccurancy has a massive impact on many services sought by families with children.
Being counted is easy and it is safe. All data gathered is confidential. Federal law protects this information which can ONLY be used to generate statistics which in turn determine Federal funding for benefits in our communities. Being counted is also easier than ever because the 2020 Census can be completed online, by phone, or by mail. For those unable to respond in one of these ways friendly Census workers will be knocking on doors.
The 2020 Census also creates an employment opportunity for many Americans. In Cherokee, Clay, or Graham County contact NC Works for an excellent opportunity to provide a valuable service within the community and get paid to do so.