Connecting Members of the Chamber with
Members of the Community
As this world is rapidly changing, we are keeping up by providing more information that is relevant to our members, to the community, and to visitors to this region. Please check often for our expanding #Where WNC Begins Blog that will keep you informed (and entertained) about what's happening with our Chamber Members, the local economy, and other important matters that affect everyone.
Facebook and WordPress' – Irreconcilable Differences will Affect Countless Websites – Will Yours Be One of Them? UDPATE 2 10/23/2020: Since information is still unclear about how the Facebook-Instagram-Wordpress embedding scenario is going to play out, we have decided to wait until AFTER the weekend before posting possible solutions to preserving existing or establishing new…
Read More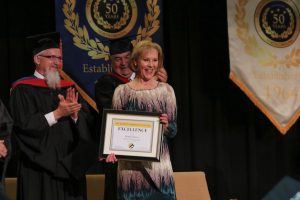 Debbie Bruce, owner of Creative Designs here in Murphy and Instructor at Tri-County Community College teaching esthetics is our Ambassador of the Month. Married to John Bruce of Mountain Insurance, Debbie raised a family here and understands the value of small town living. We encourage you to meet Debbie if you are one of the few who do not know her. Come to one of our events – you are so sure to see her there.
Download the Visit NC Farms App today and help support local busineess.